The most magical credit union on Earth
Partners FCU serves the employees of The Walt Disney Company. But making its members financial dreams come true is no fairy tale in a moment of deep economic uncertainty.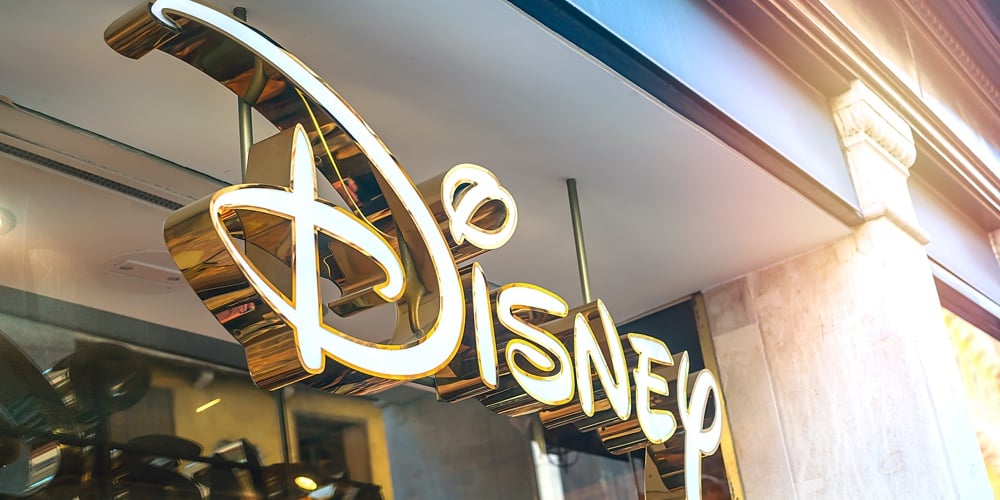 The Walt Disney Company has a simple mission: to entertain, inform, and inspire. And through its various business segments — which include media networks, studio entertainment, and parks and experiences — Disney has grown into one of the largest and most successful media companies operating in the United States.
Its operations are so varied, in fact, that not long ago Disney had sponsored more than one credit union.
Founded in 1960 to serve the employees of Walt Disney Studios, Vista Federal Credit Union focused on the feature film production arm of the company. When employees of Disneyland Park — which is located in nearby Anaheim — wanted to take advantage of the benefits a credit union provides, the NCUA encouraged them to start a new cooperative rather than join Vista. They did, and DRC Federal Credit Union was founded in 1968 to specifically serve park employees.
During the 1980s, DRC FCU rebranded as Partners Federal Credit Union and Vista FCU picked up employees of Walt Disney World — located in Orlando, FL — as a select employee group. For the next several decades, the two credit unions operated separately, serving different populations under the Disney umbrella.
continue reading »