The PSCU Payments Index May 2021: The payments landscape looks toward a post-pandemic reality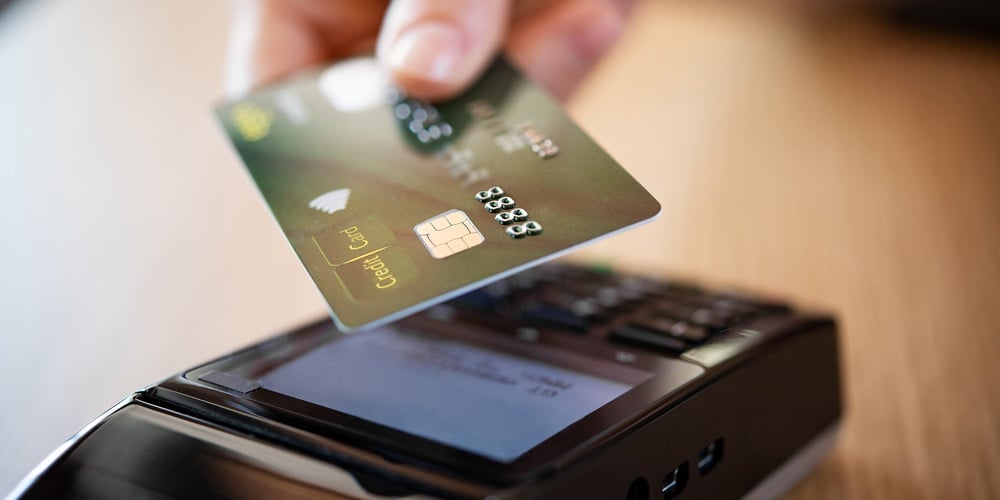 The past month has been a time of continued growth and change in the payments landscape. The number of Americans who have received a COVID-19 vaccine continues to climb and the easing of restrictions on both the state and federal levels has inspired confidence among consumers. Spending is on the rise despite lower than anticipated job growth in April, as reported earlier this month.
In the second edition of the monthly PSCU Payments Index, we present several key observations and take an in-depth look at the Goods sector, which has been one of the strongest areas of consumer spend throughout the pandemic.
Economic indicators had mixed results through April.The U.S. economy grew at an annualized rate of 6.4% during the first quarter, fueled in part by the two stimulus payments Americans received in 2021. The Consumer Price Index rose 4.2% year over year in April – the fastest growth since September 2008. While April inflation came in higher than expected, this level of growth is expected to be short-term and will likely not warrant action by the Federal Reserve. The April unemployment rate also increased slightly to 6.1% as fewer jobs were created than expected, whereas the number of new people in the U.S. applying for unemployment claims dropped below 500,000. This suggests new hiring will make a strong recovery.
continue reading »