Time of transition for credit unions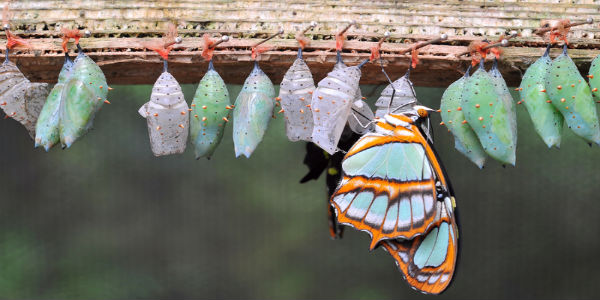 Did you know that more than one-third of chief executive officers in the credit union industry will be eligible for retirement within a few years? The percentage of executives on senior management teams who could retire is even higher.
These numbers are staggering – and that's not all. Research from Credit Union Resources shows that 78 percent of all current CEOs are baby boomers, and 19 percent of all CEOs belong to Generation X (in their mid-thirties to late forties now).
However, the good news is that savvy boards are responding to this approaching time of transition with pay-for-performance packages that are simpler in design and, many feel, are more effective in motivating high-level performance. During the coming years, well-designed incentive packages will be crucial in attracting top talent, according to Sue Mitchell, who is the CEO of the executive recruitment company Mitchell, Stankovic and Associates in Boulder City, Nev.
"With 46 percent of the credit union industry eligible for retirement, we're looking at a significant leadership transition period," Mitchell said. "The need is there, and we have to have better recruiting processes in place and do a better job identifying emerging leaders."
As Mitchell says, we are in the midst of a wave of baby boomer workers who have either retired already or who are approaching retirement age. As the average credit union C-suite executive continues to age, financial services consulting company D. Hilton Associates has estimated that as many as 50 percent of the credit union industry's executive positions will turn over during the next five years. This will cause the talent pool for qualified, high performing executives to narrow sharply.
Meanwhile, the size and sophistication of credit unions continue to grow and strengthen, making the need to attract and retain key talent more important than ever.
If I told you the average age of a CEO in 2008 was almost 53, but that by 2012 it was almost 57 – what would you say that means? We need an overhaul in how we approach filling the C-suite in our institutions and how we make plans to keep the C-suite staffed by confident and capable leaders as we move forward.
Are you a future leader in your institution? How will you let the people in the C-suite and the board of directors know that you're the person they need? Just like credit union executives need to have a long-term plan for their institutions, credit union professionals at all levels should consider long-term plans for their careers in the industry. How will you take control of your career? What is your strategy?
One opportunity to consider your leadership potential and what you need to do to meet your career goals will be NAFCU's Management and Leadership Institute, from Oct. 12-16 in Chicago. This will not be your average conference – this is an experience designed to make you see your own leadership potential and what value and service you can provide your institution and field. You'll take a deep dive into leadership traits and characteristics, credit union marketing, human resources, executive presence and communication, crisis management, strategic thinking and planning, and how to point your career path in the right direction. Best of all, you'll have other credit union professionals to learn from and network with.
I've been told by previous MLI attendees the institute is a "life-changing" experience. I know this year's institute will be even better – and I look forward to sharing that experience with you. Act now, and take control of your career.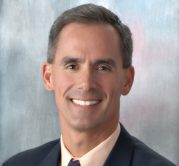 Glenn serves the members of $490 million Air Academy FCU in Colorado Springs as its CEO. He has been a speaker and moderator of NAFCU's Management and Leadership Institute ...
Web: www.aafcu.com
Details