To re-name or not to re-name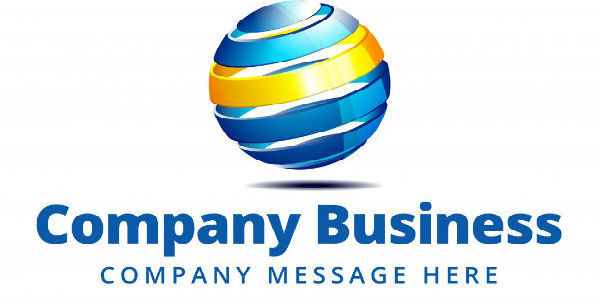 A recent article in Adweek magazine highlighted the absurdities in a number of Internet start-up company names. These ran the goofy gamut from Qoop and Heekya to Fairtilizer and the surreal Doostang.
The crux of the article is that social media platforms are slowly coming to realize that company names should do more to reflect the power of individual and unique brands, rather than simply try to play off odd, made-up words.
This same tenet applies directly to financial institutions. As consumer demographics and population centers change, more and more banks and credit unions either have or are seriously considering changing their names. While these changes are for any number of good reasons, the end goal is the same — to increase brand visibility and consumer wallet share.
However, for credit unions considering a name change, the road is steep and treacherous. Many decide to enlist the service of qualified vendor-partners to help guide them through this critical process. And while typically financial institutions can realize their growth goals with a comprehensive rebranding effort, from time to time a new name is genuinely required.
continue reading »