Unlocking the mystery of loan originator training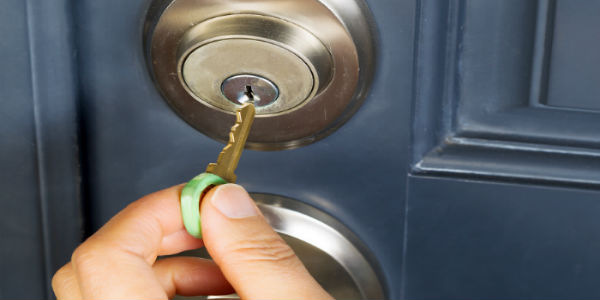 The separate training requirements imposed by the state-level SAFE Act (Regulation H) and the Truth in Lending Act (Regulation Z) continue to cause confusion in the industry. This article sets out to unlock the mystery by answering the who, what and when of loan originator training.
Let's start with the state-level SAFE Act implemented by Regulation H. Remember, this is different than the Federal SAFE Act, which requires mortgage loan originators (MLOs) to register with the Nationwide Mortgage Licensing System & Registry (NMLS) and obtain a unique identifier. Regulation H imposes continuing education requirements for those who are required to be licensed. Section 1008.107 states a licensed MLO must receive eight hours of continuing education each year to maintain his or her license. This training must be approved by the NMLS.
Generally speaking, MLOs employed by a credit union are exempt from the licensing requirement. Section 1008.103 of Regulation H says an MLO who is registered with the NMLS, has been issued a unique identifier and is employed by a covered financial institution (e.g. a credit union) does not need to be licensed. As a result, MLOs working inside the credit union are exempt from the continuing education requirements imposed by Regulation H.
Now, let's focus our attention on the periodic training requirement for loan originators (LOs) imposed by Regulation Z. Section 1026.36 of Regulation Z provides that all loan originators must receive periodic training commensurate with their day-to-day origination responsibilities. It's important to note the definition of "loan originator" under Regulation Z is broader than the definition of "mortgage loan originator" under the SAFE Act. The Regulation Z training requirement may apply to not only your loan officers, but also processors, servicing personnel, new accounts representatives, call center staff and other internal staff with similar responsibilities.
Section 1026.36 does not provide detail as to how much or what type of training will satisfy the Regulation Z requirement. However, commentary to the regulation does identify a safe harbor. It states if an LO participates in a training course that has been approved by the NMLS to satisfy the continuing education requirements for licensed MLOs (under Regulation H), the LO will have satisfied his or her periodic training requirement under Regulation Z.
In summary, an unlicensed LO at your credit union is not subject to the continuing education requirements imposed by Regulation H. However, the benefit of your LO attending a course approved by the NMLS is you'll know they have met the safe harbor standard to satisfy the periodic training requirement under Regulation Z.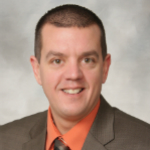 In his role as Compliance Attorney for PolicyWorks, Michael Christians assists credit unions across the country with ensuring their mortgage lending programs are compliant with federal regulations. Michael has more ...
Web: www.policyworksllc.com
Details