We asked the expert: how to connect with members through data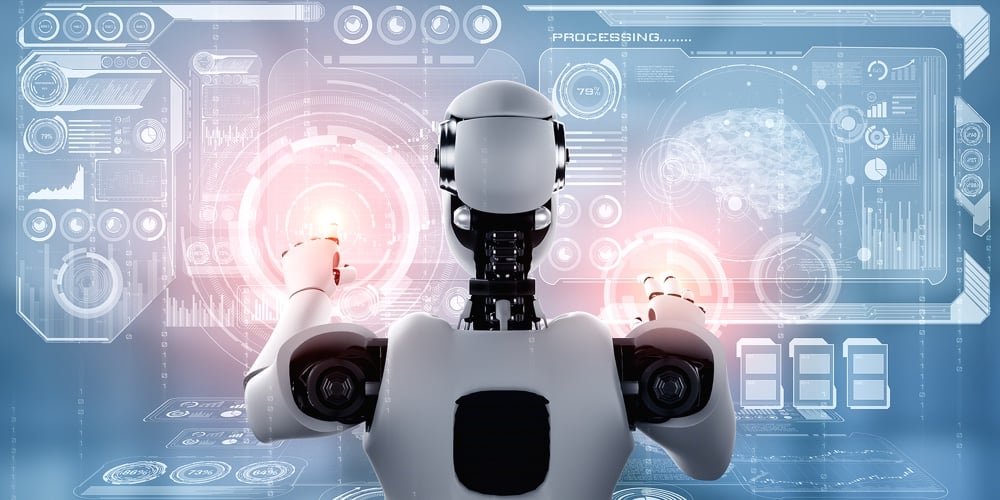 Data plays a key role in how financial institutions do business, but it's more than that. Credit unions can leverage the data they regularly receive from their members to better connect with and serve them. I recently spoke with Bob Legters, the Chief Data Solutions Officer at FIS, and he shared his insights on the challenges and advantages of connecting with members through data, as well as the best practices for optimal effectiveness.
The power and significance of data and the insights it can provide in strategic, skilled hands have only been elevated by the COVID-19 pandemic. Documented patterns from just a few years ago were upended and drastically altered in 2020. We must now work to understand what the new patterns for 2021 and beyond will be, and payment data is the place to start looking, according to Legters. In fact, he suggested that credit unions can glean about 80% of what they need to better understand members' financial lives from their transactional data. Every time a member makes a purchase or deposit, it provides your credit union with insight into what's important and interesting to them, and this can inform you on the types of services that member might need in the future. 
Mind how you engage with members with this data, Legters cautioned. You don't want to become a helicopter parent, or "helicopter credit union" in this case, that communicates as if you know everything about a person; that will simply scare members away. You must always work within the limits of your credit union, and consider, "Is this the responsible way to engage with our members?" "The risk is only in how you use what you learn and how you engage," Legters advised.
Naturally, working with data in today's digital landscape comes with its risks, Legters emphasized. Cybersecurity is by far the largest point of concern credit unions must face. Technology has come a long way in recent decades, and we have since improved on security measures. No longer do we simply have the username and password as means of protecting accounts. We now have two-factor authentication and machine learning systems that help better protect member accounts from hackers and cyberattacks.
"With AI and machine learning, we're even doing pattern recognition, so that we can trace how the mouse is used and what time of the day you're logging in," Legters said. "So, if somebody who'd normally be doing their banking at 8 o'clock at night after they put the kids to bed starts doing it at 2 o'clock in the morning, we get an indication that it might not be the actual user, and we can track that stuff."
Member insights gained from secure, clean data can not only inform a credit union on member needs, but they also can be employed to encourage account activity. The primary way credit unions implement this is through loyalty programs. While many people may say they prefer cash back, loyalty programs that allow participants to earn points on everyday purchases, such as gas and groceries, and then use those points for a discount or as currency remain popular.
Member engagement can also be affected through artificial intelligence solutions. It is one part of a system to influence, engage with, and communicate with members. The relationship credit unions have with their members is what sets them apart from banks and fintechs, and personalized engagement will let them know that you are there for them and their financial needs.
For more information, you can access the full interview here.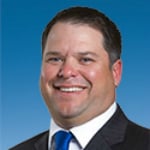 Randy Salser was appointed President of NAFCU Services Corporation in October of 2013. He comes to the credit union industry with over 15 years of executive-level experience in the areas ...
Web: www.nafcu.org/nafcuservices
Details