What is financial self-care and how can you help members start?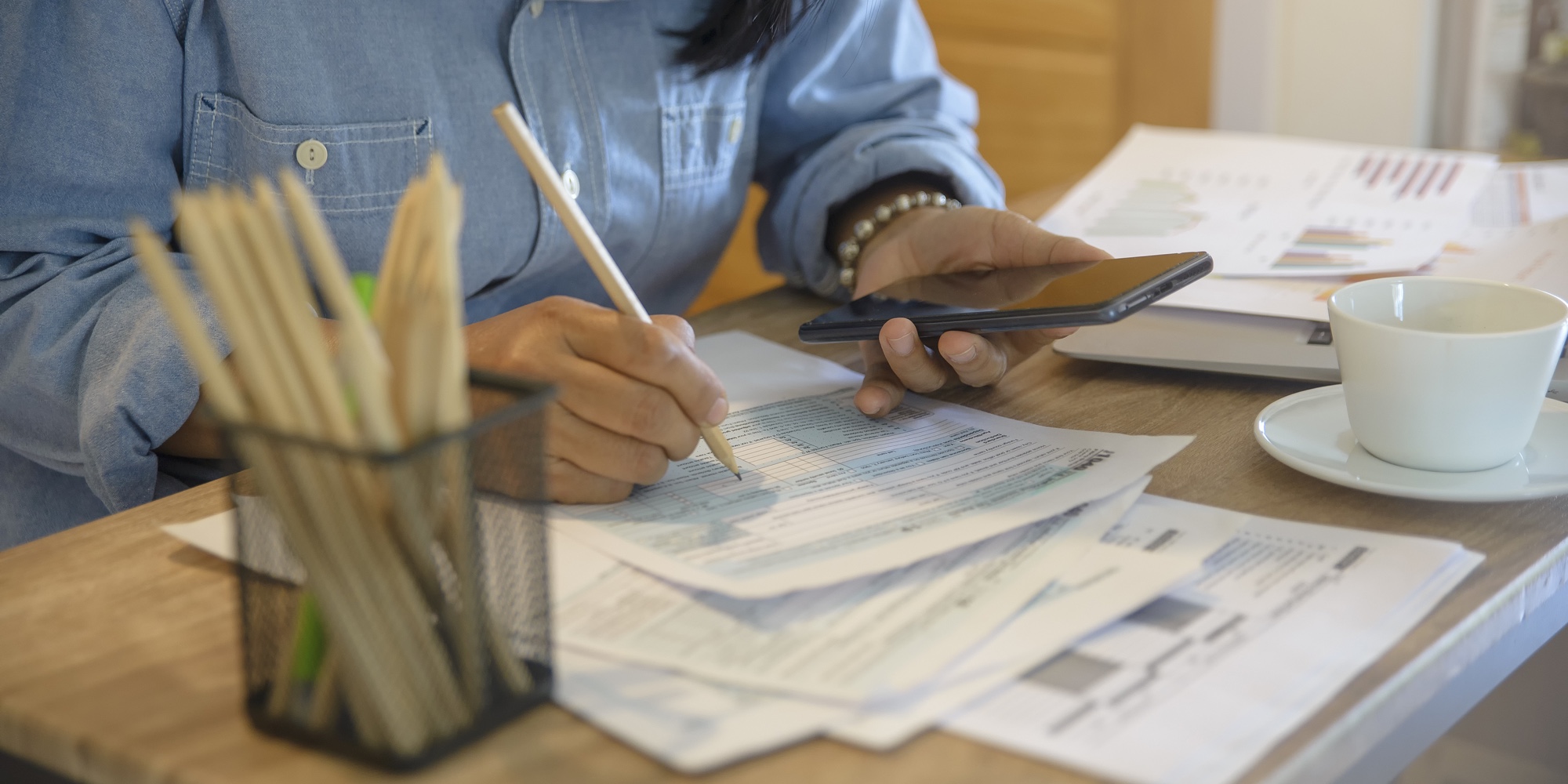 It's no secret that financial anxiety is on the rise, especially for younger generations like millennials and Gen Z. While financial anxiety can stem from many factors, such as the aftermath of the pandemic, rapid inflation, or layoffs signaling a chance of an economic recession, it's clear Americans are worried about their finances. 77% of Americans report feeling anxious about their finances. While Americans are struggling to find a healthy relationship with money, the big question is, how can we alleviate their financial anxiety and promote responsible financial behavior?
Financial self-care is a new term that has been increasingly used by the media to describe how people can take care of their finances. Financial self-care refers to the practice of spending time and energy on establishing a healthy relationship with your finances. It's a unique method to help people work on their relationship with financial stressors.
Financial self-care is an important avenue members can pursue to alleviate the pressure of financial anxieties. By following the tips below, you can start to engage your members with financial self-care activities to achieve financial wellness.
Start with the Basics
To begin financial self-care, it's crucial to first learn basic financial literacy. Surveys have shown a lack of financial literacy has been linked to high financial anxiety. Financial literacy allows members to feel empowered to make financial decisions and understand the concepts that will help them achieve financial wellness. It's challenging to start practicing financial self-care without understanding why certain saving or investing habits might be better than others. As one may say, it's difficult to run without learning to walk first.
Unfortunately, the reality is that the lack of financial education programs in America has taken its toll on the public's financial literacy and confidence. While this disproportionally affects underserved communities, missed opportunities to provide financial education are hurting everyone. Offering financial education is the first step in helping members start practicing financial self-care.
Small Efforts Make Big Change
Starting with small efforts to work in financial self-care practices can amount to big changes in the future. Instead of getting members to set lofty goals or put in place impractical budgets, which can lead to feelings of self-doubt if not achieved as intended, encourage members to break down their goals into smaller objectives.
Creating attainable goals is crucial to long-term success.
From bite-sized financial learning programs to practicing new strategies with small sums of money, low-stakes efforts make it easier to implement and stick to self-care habits.
Utilize Rewards
Rewards systems have been utilized by various organizations to help people develop habits. Creating incentivized programs for healthy financial habits will make members feel more excited about continuing their progress. Practicing financial self-care can get challenging, and rewards are an excellent way to keep members focused on the long-term benefits.
The anticipation of working toward a reward, followed by the satisfaction of redemption once a task is completed, will make members feel accomplished and encourage them to implement responsible financial strategies long term.
Learn More
Connecting with your members and helping them achieve financial wellness is a great way to engage with your community and promote trust in your credit union. Financial self-care not only will help break down the barrier of financial anxiety, but make members feel more invested in their money management efforts. Better yet, more informed, confident members make for more active members!
Want to dive deeper into more education strategies that will maximize your financial literacy resources? Request a demo or contact us at the form below to learn how Zogo's innovative education solutions can help your credit union elevate your member engagement.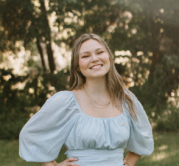 Jordan Freudenberg is a Marketing Operations Specialist at Zogo. As a Blue Hen alumni, she graduated from the University of Delaware with a bachelor's degree in Marketing, Management, and a ...
Web: https://zogo.com
Details