What to look for from your tech partner to ensure peak performance from your customer engagement solution post-implementation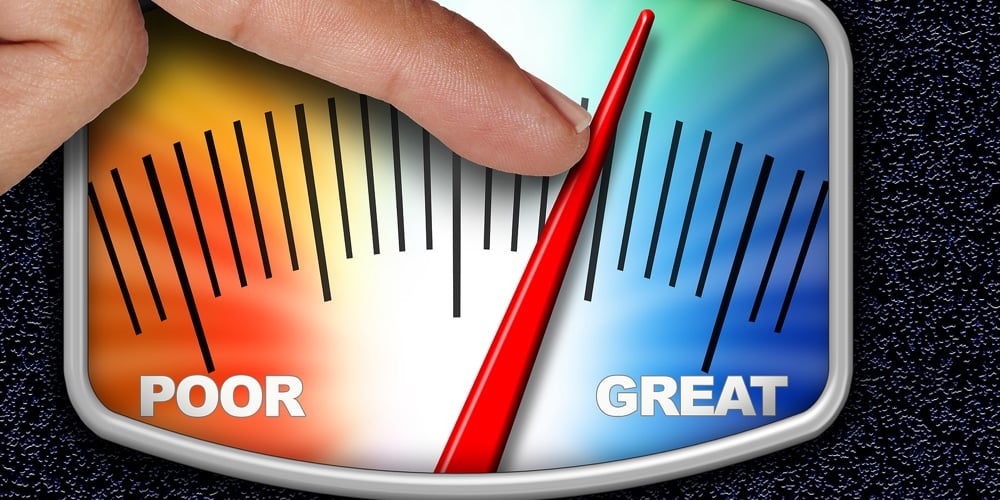 Implementing a new software system is a significant milestone. However, it is even a more dramatic achievement when it delivers the considerable benefits that a customer engagement system does. Banks and credit unions leveraging customer engagement technology can get to the heart of their customer's needs in an empathetic fashion. Because they use immediate data and circumstances rather than historical trends, bankers can guide customers to products that reflect their needs at the moment of engagement and deliver relevant solutions to boost financial wellness.
Financial institutions leveraging on-target conversations delivering recommendations based on customer eligibility, result in increased account openings. For example, a northeast-based regional bank saw 62% of its customers who scheduled appointments through guided conversations opened accounts.
Yet, ensuring your customer engagement system performs at the highest level possible takes ongoing service after implementation. Often software-as-a-service vendors end their service obligation after software implementation.
But that is just the first phase of service. Performance care is paramount to the success of your customer engagement system. Surely your software-as-a-service vendor will charge you a monthly fee. Make sure you are getting the most for those fees, assured performance after implementation is a must.
continue reading »