What are your social media demands?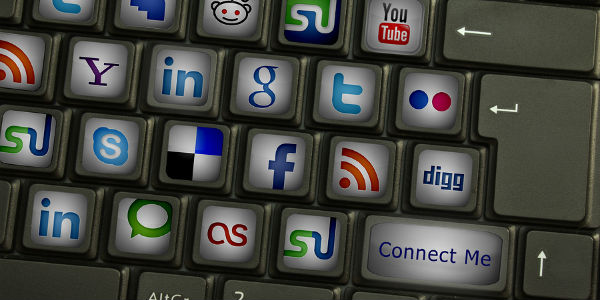 Content should be at the top of your list of what you demand out of your social media activity. According to a recent survey published on MarketWired.com of major consumer brands, "82% of global brand managers think their social media strategy could work harder." Why, you may ask? Because content is the absolute driver for engagement. And for many brands and credit unions, content is the big struggle.
When posting to your social channels, we all should strive to provide as much original content as we can. But let's face it – without a full production crew and a writing staff at our disposal, it's usually not often enough that we can create those original bits. We feel fortunate for those times when we can fill our follower's feeds with some delicious original content for them to chew on. Until we get that staff of writers and editors, we just do what we can with what we have.
With the lack of original content, what should you post? Everything you think would appeal to your members such as: credit union personality posts, local news and even some weather updates, things happening around town. Posts that show your credit union is on the ball with what's happening in the world and in the lives of your members.
Here's the hard truth: without excellent content published on your social channels, don't expect great things to happen and don't expect to build any awesome relationships with your followers/members.
Done preaching. Moving on.
As we see a new year coming at us, I'd like to give you some content planning advice. One enormous thing I've learned during my time running social media universes – planning and organization are key! To be honest, I suck at both, but I'm getting better. But here's something that has helped me (please read the next two paragraphs).
One nice way to keep track of the content you're posting and to plan out what content you want to post is to use a "content calendar." Yes, I know. Another calendar! But think of it like this: our days are only getting busier and our lives are only filling up with more noise. Using an organizational tool like this for your social media campaigns and content planning will provide you a quick visual look at what's going on so you don't have to fill your mind with worries if things are getting done for your followers.
Want to find out when your followers are most active on Twitter? Try Tweriod (it's free). You'll find that your followers behavior is pretty much the same across other sites like LinkedIn and
Facebook.
Those two things, planning out a content calendar and figuring out when your audience is consuming your content could bring some excellent successes for your credit union in the 2014 social world. Give it a try….like a New Year's resolution that you actually freakin' keep!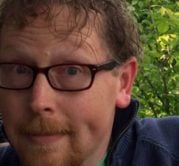 Michael has been in the social media business for more than a decade inside the credit union, technology, financial and food industries. He's the founder of For3, LLC, which ...
Web: www.for3forgood.com
Details