Who do you think you are talking to?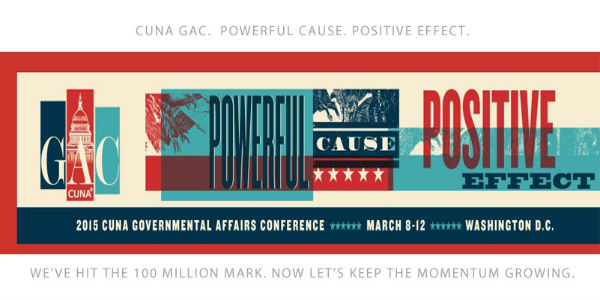 With the CUNA Government Affairs Conference just a few weeks away (March 8-12) now is a good time to prepare for the meetings and engagements that the conference will bring. Of course, it is always important to have talking points and issue briefs ready for meeting members of Congress, however, another important component to these visits is careful consideration of the real audience, Congressional staff. The time that I spent as an elected member of the U.S. House of Representatives representing Florida accounts for some of the most satisfying years of my long career in politics and policy. What has been dropped off of my resume since that time, are all of the positions that I held in a congressional office up until I was elected. The decade I spent working tirelessly through the ranks of Capitol Hill starting as an intern, working up to sorting mail, being a Staff Assistant, Legislative Assistant and ultimately Chief of Staff.
I personally know the importance and influence that staff has on every issue handled by a Congressional office, and I respect the fact that these (often quite young) men and women have a strong depth of knowledge on a variety of issues. As a member, I relied heavily on my staff to inform my decisions. When it is considered how many constituents and issues they handle on a regular basis, it is quite impressive. Throughout the rest of my career, I have stayed in touch with many of the people who worked in my Congressional office. I have an immense debt of gratitude for these people and the amazing job they did to serve our constituents.
With this in mind, I would like to reiterate a point that I have made over my many years in advocacy and government relations–keep your representatives close and their staff closer! As you come to Washington and meet with personnel and committee staff in the House and Senate, keep in mind that their impression of you personally, not just the substance of your presentation, can play a role in how they view your position. This may seem unprofessional or wrong, and I would like to say that every legislative and policy decision is based purely on merit, but politics is people and a good personal impression and relationship can go a long way.
Also, remember that today you may be speaking with a Staff Assistant or Legislative Assistant who tomorrow could be a Chief of Staff or a key player on a committee. In some cases you may even be speaking to a future member of the legislature! According to a profile of the 114th Congress released by the Congressional Research Service, there are at least 102 former congressional staffers (21 in the Senate, 81 in the House), as well as seven congressional pages (three in the House and four in the Senate) in the current legislature. As a resource, here is a link to information provided by the Congressional Management Foundation that gives a brief description of many of the staff you will encounter in a Congressional office.
Everyone you meet on Capitol Hill is a potential friend to the Credit Union movement, and you may be the strongest example of what the movement represents. Carry the message and show them what we are all about–people helping people!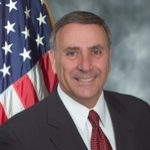 Dan Mica, former head of the Credit Union National Association (CUNA), established The DMA Group as a means to combine a myriad of experience into a one-stop consultancy. Elected in ...
Web: www.dmagroupdc.com
Details