Why blogging is important for a credit union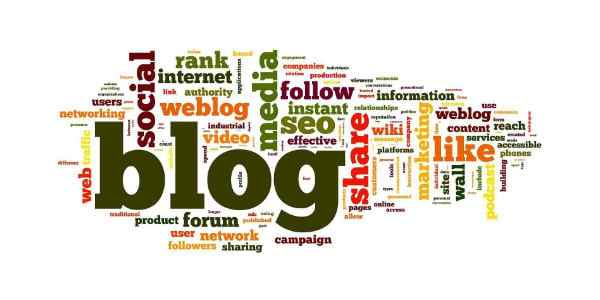 Everyone talks about how blogging is dead, but it's more important than ever. It's the backbone for all your content marketing: without it, your social media and marketing efforts lead to nowhere.
Think about it: if all you're doing is tweeting your Instagram photos and Facebooking your Pinterest boards, you're not really getting anywhere. Think of a blog like a central hub; social media serves as the planes, trains, and automobiles that get readers to your building. If you only send members to content in other places, no one has a reason to visit you.
What's the Point?
A blog is a central place to collect everything that has value for you and your readers:
Events
Promotions
Educational articles
Pictures
News
Contests and winners
Despite the fact that you create different kinds of content for different social media networks, the end goal is to get people back on your site. Posting nothing but memes on Facebook or retweeting other people's financial advice isn't going to drive them to you.
Is Blogging Doable?
While a blog is really important, it's just as important to be realistic about how often you can blog. Do you have someone that can write and schedule blogs, passing the links along to your social media person or team? If no one on your marketing team can make time for this, rethink whether you should blog.
Using a third party for articles and videos can help ease some of the posting burdens, but you'll need a dedicated team member who can update the blog with credit union news, events, and promotions.
Update regularly
A blog needs to be regularly updated. I recommend once a week at absolute minimum. Start with that and then add news, events, and an occasional promo (remember, you want to use the blog to gain authority and trust, not sell to people) to fill up your blogging calendar.
Speaking of a calendar, you'll definitely need an editorial calendar for your blog. This will help prevent a visitor from arriving to your site and finding that your last post was in February…of 2008. Letting a blog decay looks unprofessional and takes away from your credibility, even if your social media game is up to snuff.
A blog is an incredibly important part of your marketing strategy, and an excellent way to populate your social media. Having a plan and updating regularly ensures that you'll become a trusted source for readers and members.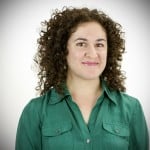 Fatemeh Fakhraie is brass Media, Inc's Social Media & Marketing Specialist. She joined brass in 2012, but has been blogging, tweeting, and Facebooking for the last six years. Prior ...
Web: www.brassmedia.com
Details