Why credit unions should consider DEI programs and multicultural markets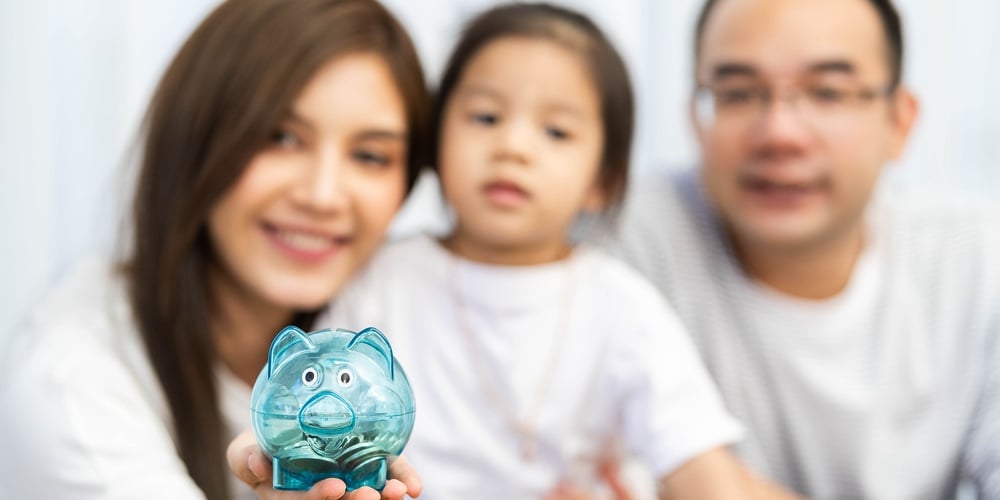 U.S. census projections estimate that racial minorities will be in the majority by the year 2045. By that time, Whites will comprise 49.7% of the total population, while Hispanics/Latinos, Asians, Black/African-Americans, Native American and multi-racial individuals will make up the remaining number– essentially becoming what has been referred to as the new "minority majority." 
Diversity, Equity, and Inclusion (DEI) programs have proliferated across the country over the last decade, largely in response to this demographic shift. Industries including finance, education, healthcare, and policy have turned to DEI specialists to identify and implement strategies on how to attract new members from multicultural markets. Such programs, if comprehensive, can also help credit unions diversify and train their staff to meet the needs of its members with empathy and cultural sensitivity. 
Yet in many ways, implementing a DEI approach is long overdue: certain minority populations have struggled over decades with financial service providers to be included in opportunities for entrepreneurship and intergenerational wealth. Cultural biases and linguistic barriers are a few examples of how certain demographic groups have not been able to achieve their fullest potential. In other words, a DEI approach can help credit unions uncover the financial success stories within their communities that might be hidden in plain sight. It can also help the credit union keep its purpose to constantly look for ways to be inclusive and provide access to financial services.
With the right mix of intention, strategy and commitment, credit unions can effectively demonstrate their cultural relevance with segments of various multicultural markets they most want to reach. Becoming both personally and culturally relevant to these growing and influential groups begins with a deep knowledge of the people who comprise them. Credit unions must understand who their prospective members are and who they aspire to be; what they value, appreciate and desire; and how they prefer to interact with the brands in their lives. Without this knowledge, it is extremely difficult to demonstrate respect, interest, or willingness to go beyond the usual to meet your prospect's needs.
Let's explore the two fastest growing communities in the country, the Hispanic and Asian segments.
The Hispanic Market and DEI
Reaching U.S. Hispanics by simply translating forms, disclosures and websites into Spanish is not nearly enough to connect with them. It is important to know that this audience is often bilingual and acculturated in various degrees to the U.S. Yet, the vast majority of Hispanics are U.S. citizens. About 79% of Latinos living in the country are U.S. citizens, up from 74% in 2010. This includes people born in the U.S. and its territories (including Puerto Rico), people born abroad to American parents and immigrants who have become naturalized citizens. This U.S.-born Hispanic market is very much a distinct market from the foreign-born immigrant Hispanics. This important distinction is fundamental to knowing how to connect with this diverse community. Knowing your audience through analytics should inform strategies and tactics to appeal to immigrant and U.S.-born Hispanics.
The Asian Market and DEI
Similar to the Hispanic market, outreach to potential members of Asian descent requires an understanding of the diversity of this racial category and their various experiences in the United States. Around 23 million people in the U.S. identify as Asian, whose heritages can be traced to 20 different countries, and whose circumstances of settlement in the U.S. are even more varied. There are Asian-Americans whose ancestors settled in the U.S. four or more generations ago. Some may have come as university students and remained in the U.S. to embark on a new life. Other groups, such as Cambodian, Vietnamese, or Hmong arrived as refugees—fleeing their war-torn countries because their lives were in danger. Some groups, such as Filipinos, may have arrived as contract teachers or nurses, when the U.S. labor force found itself in short supply of these skilled workers beginning in the 1970s. 
According to a recent study by the Pew Research Center, by the year 2055, Asians are projected to become the largest immigrant group—surpassing Hispanics. By that time, Asians are expected to make up 36% of all U.S. immigrants, while Hispanics will make up 34%. How have credit unions equipped themselves to serve Asians, and do they feel confident in being able to provide the products and services that can help them achieve their financial goals? 
Knowing Credit Union History
While it may seem daunting, a DEI approach to multicultural markets need not begin from scratch. Because credit unions have had a long history of championing the financial aspirations of underbanked/underserved populations, adding DEI strategies to a credit union's existing practices are essentially a continuation of the credit union legacy. 
What must come into play, however, is a thoughtful approach to DEI work; one that ensures that its implementation is holistic and sustainable. As leadership consultant and DEI researcher Aiko Bethea often speaks about, DEI work is transformational, not transactional work. If done correctly, it requires organizational culture change that can be the catalyst for credit unions to flourish in ways that they may not have anticipated. 
Leadership is especially integral in the process—communicating to all stakeholders within the organization that DEI work means getting to know the constituencies they serve and finding pathways for employment so that credit union staff can better reflect the community's demographics. Leadership teams should rely upon specialists who are adept at interpreting analytics and who are well-versed in histories and theories of multiculturalism. 
Credit unions have a mission to include financially. This is a clear definition of having a higher purpose: serving as community development change-agents by leveraging the voices and lived experiences of many.

Contributing Author: Victor Miguel Corro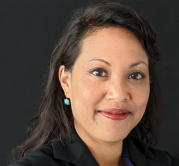 As Coopera Director of Diversity, Equity, and Inclusion (DEI), Jennifer Santos Esperanza promotes financial inclusion for a variety of underserved populations. She is a trained cultural anthropologist with two decades ...
Web: https://www.cooperaconsulting.com
Details