Will your institution be around in 10 years?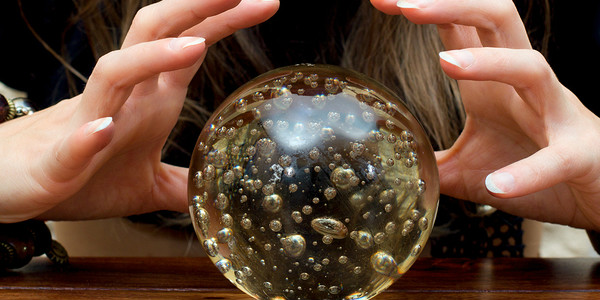 Financial institutions still face many challenges when it comes to increasing revenue and staying viable in today's marketplace. To keep profits up, many have relied heavily (if not almost solely) on their auto loan portfolio in hopes that a new strategy or lower rate will take their organization to the next level. However, when you think about this in the long term, is relying on one line of business (however profitable it is right now) a sustainable plan?
Of course, the answer is no. Relying solely—or even mostly—on auto loan growth is not a strategy that will lead you to success because if you analyze your member base, you'll more than likely find that over time, you get more value out of your existing, more loyal members than you do from new members. The reason being that existing members are more likely to purchase a variety of products from you because they have an established relationship with your institution—plus, they are less costly to convert. So, if you're spending all of your time, attention, and marketing dollars trying to attract new members with auto loan rates or packages, you're basically neglecting the wants and needs of those who will be the most profitable in the long run.
Think of your existing members as the safety net that will keep you afloat for the long-term—even during times when auto lending is down. If you lose them, you're doomed to fail. Most financial institutions talk the talk when it comes to valuing their members and helping them secure their financial futures, but let's face it, an auto loan isn't the answer when someone is planning for college or retirement, looking for a new home, or starting their own business. To walk the walk, you have to develop a relationship with your members, anticipate their needs now and in the future, and maintain a product offering that will meet those needs.
This isn't to say that auto lending is not a factor in an institution's success—it's just crucial to strike a balance between attaining new members and keeping your existing members satisfied throughout the different stages in their life. And take into consideration that members who may not be the most profitable now could be your cash cow in the future—so nurturing them and building trust over time is key.
Keep in mind that there will be a monumental shift taking place soon within your membership. As Baby Boomers move into retirement and Gen Y grows into adulthood, it's going to be a necessity for financial institutions to adapt. The way these two generations like to be communicated with and how they prefer to bank are very different, and if you're not catering to their unique wants and needs or providing the level/ type of service they expect, they will take their business to someone else who does without any hesitation.
To keep your institution in business for years to come, it's important to make sure what you're focusing on today is in line with your long-term goals. In the end, your members are your key to success, so doing your best to know them on a deeper level and offering what they need when they need it is a better strategy than focusing on what will help you turn a quick profit today.
If you'd like to learn how SWBC can help your institution thrive in an ever-evolving marketplace, contact us at 866-316-1162 or mailto:SWBCinfo@swbc.com?subject=Inquiry%20from%20November%20CUInsight%20Article today!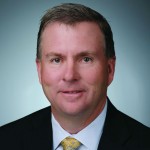 As CEO for SWBC's Financial Institution Group, Mark Hein manages the day-to-day operations and sets the strategic direction for the division. He is committed to continuous product training, increasing ...
Web: www.swbc.com
Details