You (yes, you!) can change the world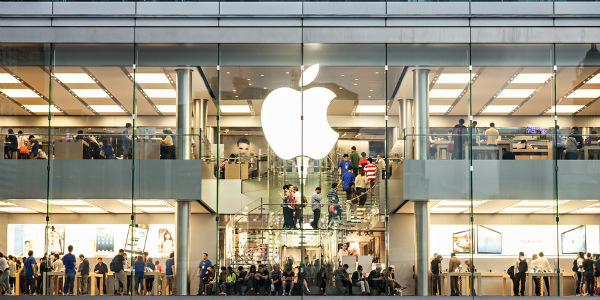 We don't have enough resources.
We don't have enough people.
Our competition is too much.
It is easy to fall into that thinking.
If you do, look at this picture: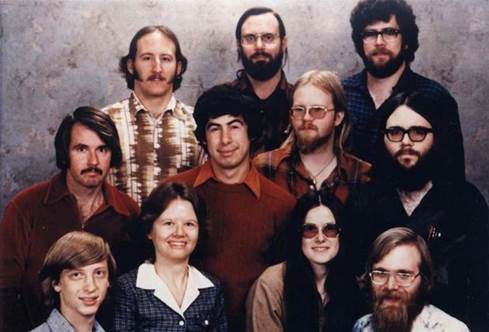 Who are those 11 people? That's nearly the entire staff of Microsoft back in 1978, just before they moved operations from New Mexico to Washington State.
Eleven people with a great idea and drive.
Take another look at that photo, and think about your problems again.
And then get back to changing the world.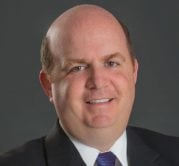 Anthony Demangone is executive vice president and chief operating officer at the National Association of Federal Credit Unions (NAFCU). Demangone oversees day-to-day operations and manages the association's education, membership, ...
Web: https://www.cuinsight.com/partner/nafcu
Details