3 ways to settle student debt
First Tech FCU goes all in on student debt refinancing, with a suite of products and a team of in-house advisors working to meet specific needs of members.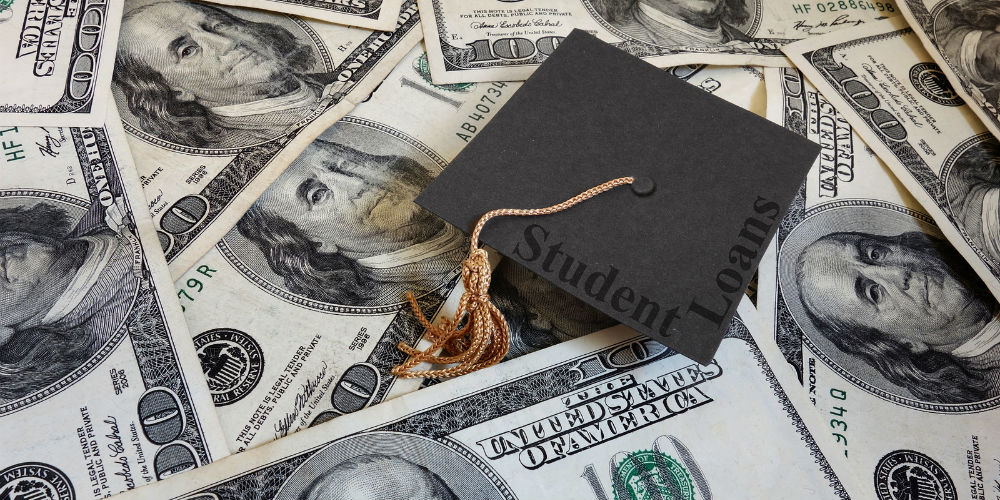 First Tech Federal Credit Union ($12.1B, Mountain View, CA) is $45 million into addressing the nation's trillion-dollar student debt issue the Silicon Valley credit union says is hitting hard among its membership and SEGs.
The cooperative is three years into a deliberative process of discovery and creation that took it out of lending to students for school and put it into refinancing their existing debt.
First Tech offers three different loan products that are tailored to members at different life stages and repayment capabilities. The loans have been available for approximately 18 months — the credit union soft launched them in April 2017 — and already account for approximately 700 of the 1,600 student loans currently on First Tech's books.
continue reading »