4 signs you're a bad employee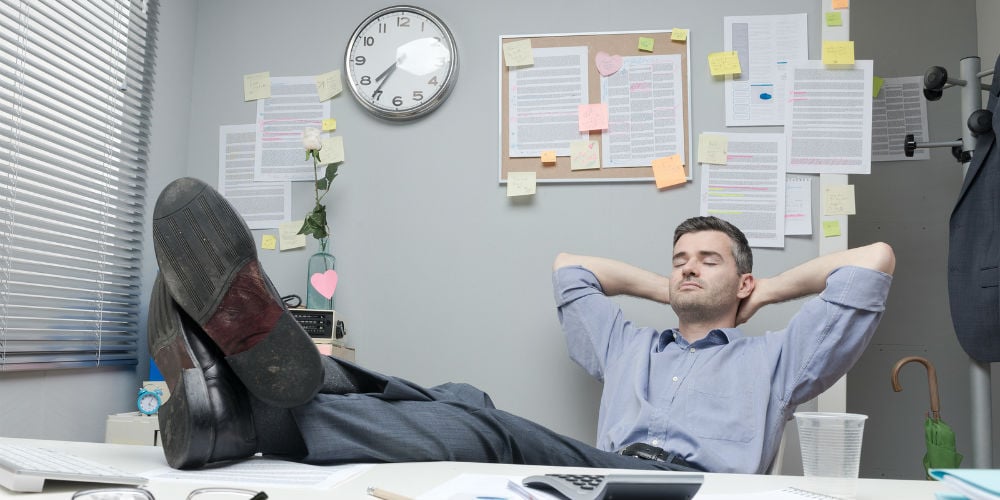 It can be easy to distinguish the shining stars from the less-than productive employees at work. But, what if the bad employee in your office is actually you? Here are four clear signs you are a bad employee.
You only do the bare minimum
Are you just skating by at work or are you taking the bull by the horns? If you're doing just enough to not get reprimanded, you are probably not standing out as a valuable member of the team. If you're asked to perform tasks out of your job description and you grumble at the idea, others (especially your boss) are noticing your indifference.
You thrive on office gossip
No matter where you work, there will always be gossip. What matters is how you choose to react to the drama. If you are taking part in mean-spirited banter, you are making poor decisions that may affect your professional reputation. As hard as it may be to distance yourself from it, avoiding negative chatter at work will benefit you in the long run and will make you much more likable and successful.
No one at work likes you
If you're coworkers are avoiding you and your office relationships are less than friendly, chances are they don't really care for working alongside you. There are many reasons why this may be, but if it's noticeable, it's time to do something about it. You don't have to be best friends with your colleagues, but if you're being pushed out, make an extra effort to improve rapport. Give coworkers compliments when they excel, encourage them when they are struggling, and come to work daily with a positive outlook.
Everyone is more productive than you
Have you noticed that others are regularly celebrating work successes, while it's been a while since you've made significant strides? Sometimes things are out of your control, and no matter how hard or how efficiently you work, things don't go your way. But, if it's obvious your colleagues are considerably more productive than you, more than likely there's something about your work ethic that's off. Compare their work style and processes with your own and reflect on ways you can mirror their accomplishments.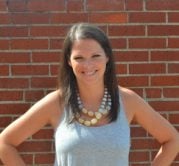 Wendy Moody is a Senior Editor with CUInsight.com. Wendy works with the editorial team to help edit the content including current news, press releases, jobs and events. She keeps ...
Web: www.cuinsight.com
Details