5 reasons your credit union should offer hybrid CPI in 2023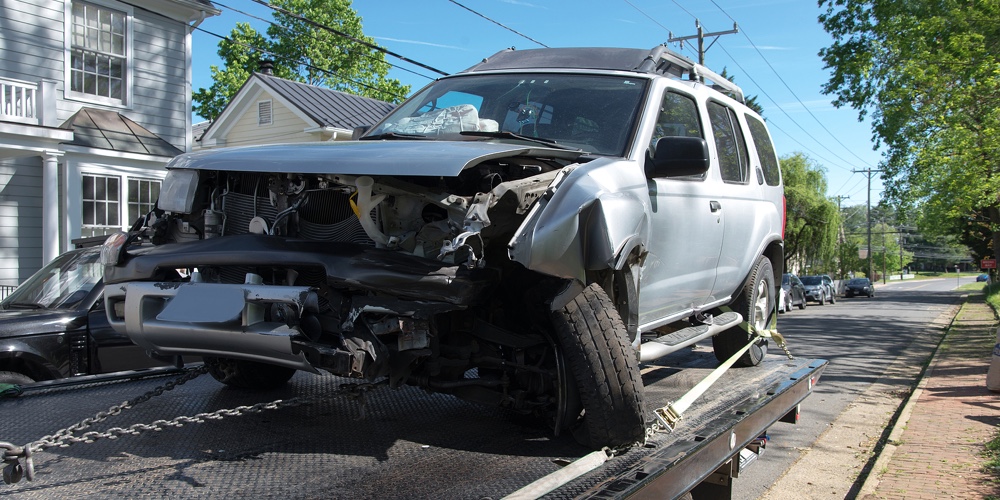 Credit unions and their borrowers are facing challenging times. Many households are facing financial difficulties in the face of high inflation, while credit unions are struggling to maintain profitability due to economic uncertainty and rising interest rates. As a result, many are focusing their 2023 efforts on reducing costs to maintain returns and on supporting their borrowers.
To help credit unions achieve these goals, institutions currently using traditional CPI should consider adopting a hybrid CPI program.
CPI, also known as lender-placed insurance, is intended to protect the lender's interest in a vehicle in case the borrower does not have comprehensive or collision coverage. However, the added cost of CPI premiums can often contribute to the borrower defaulting on their payments and eventually resulting in repossession.
Enter, hybrid CPI.
What's the Difference Between Traditional and Hybrid CPI?
Cost Structure
A traditional CPI program issues an annual policy in which the premium amount is determined as a percentage of the outstanding loan balance. The larger the insurable balance, the higher the premium. The higher the premium, the more CPI becomes a contributing factor to delinquency and repossession, especially if the lender is increasing payments to cover the cost of the CPI premium.
The hybrid program, which SWBC designed and introduced to the market in late 2011, charges a flat rate monthly premium regardless of the outstanding balance.
The borrower-focused cost structure of hybrid CPI serves as a proactive measure to lower defaults. It enables more borrowers to maintain their payments and stay in their vehicles by keeping the cost of the policy low. Additionally, CPI is designed to provide coverage to protect the credit union's interest in the collateral being financed when it becomes uninsured. There is not as much of a need for premium deficiency coverage when borrowers are not being burdened by the high cost of a traditional CPI premium.
With outstanding loan balances increasing rapidly and loan terms extending to 84 and 96 months, it is not uncommon to see traditional CPI premium amounts of $8,000 to $10,000. (An outstanding loan balance of $50,000 multiplied by a premium rate of 16% results in an $8,000 annual premium.)
Monthly hybrid premium amounts, on the other hand, normally range from $75 to $100 (depending on the optional coverages selected by the lender), regardless of the outstanding loan balance.
Coverage Offered
Traditional CPI coverage includes provisions for physical damage, theft, and repossession expenses, as well as skip and premium deficiency coverage.
Hybrid CPI covers comprehensive, collision, and theft with the ability to add additional optional lender coverages based on underwriting.
5 Benefits of Offering Hybrid CPI in 2023
These are just a few of the reasons why SWBC's monthly hybrid program is a better approach to CPI from a credit union's point of view:
1. Reduced Borrower Noise
Since the hybrid premium is lower than the traditional CPI, there are fewer complaints from struggling borrowers and it is less of a contributory factor to delinquency or repossession.
2. Increased Communication
With the hybrid program, there is more frequent communication with the borrower. This is to raise awareness of their responsibility to maintain insurance coverage while their vehicle is being financed.
3. Reduced Administrative Work
The hybrid CPI program requires less work on behalf of the lender to administer the program internally. For example, since hybrid policies are issued and billed monthly, rather than annually, when the borrower obtains their own insurance, SWBC simply stops billing for new policies going forward.
4. Reduced Refund Activity
There is less refund activity with the hybrid program and the lender does not have to front an annual premium amount to the CPI provider.
5. Exceptional Coverage and Service Doesn't Change
With hybrid CPI, your credit union still enjoys exceptional coverage and service associated with traditional programs.
The physical damage coverage for the lender and the borrower is the same under both programs and many of the same optional lender coverages available under the traditional program (such as skip coverage and repossession expense reimbursement) are available under the hybrid program.
SWBC follows the same insurance tracking procedures and best practices to verify insurance coverage on both CPI programs. Our intent is to do everything we can to identify the uninsured borrowers before sending letters and adding a CPI premium to their loan.
Take a deep dive into the 2023 economic forecast and product projections for CPI and learn more about how adopting a hybrid CPI program can help save your credit union money while mitigating risk.
Download our latest position paper, The Value of Offering Hybrid CPI in an Inflationary Economy, today!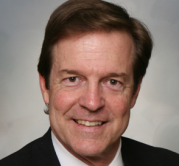 As Senior Vice President of Automotive Products, Michael works closely with SWBC's Collateral Protection Insurance (CPI) carriers to manage existing CPI programs and develop new coverages for our clients. ...
Web: https://www.swbc.com
Details