5 ways a virtual CIO can boost your CU's success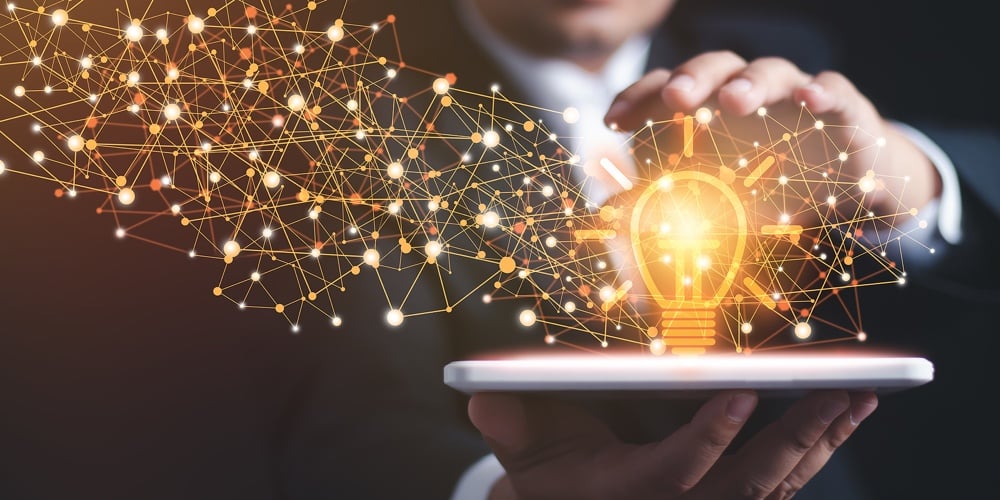 Characterized in terms of technicians and engineers, workstations and servers, the idea of outsourcing your basic IT needs is something with which most businesses are familiar. However, there is another concept of IT management that brings with it an efficient and proactive IT strategy which has led many companies to consider outsourcing technology needs to a greater degree: the virtual Chief Information Officer (vCIO).
A virtual CIO — or vCIO — is an experienced, high-level professional that organizations can utilize to strengthen and expand their IT strategy. They bring their business strategy experience and a network of knowledgeable technical resources to work with you to determine the best IT solutions for your business. A vCIO takes a seat at your table and is focused on understanding your business and how technology can support your strategic initiatives and goals to help lead your business to success.
Here are a few ways virtual CIO services can benefit your credit union. 
Developing an IT Strategy
In order to be successful and as efficient as possible, you need a cohesive and comprehensive IT strategy in place that is able to develop and grow with changing business needs. With a vCIO, you have a partner who has the technical background and planning expertise to work with you to develop your strategy, IT budget, and find ways that IT can assist with overall objectives and goals.
Your vCIO works with you to fully understand how your business defines success and identifies your 3-5-year goals. This information enables a vCIO to develop solutions to better implement IT throughout your organization while supporting initiatives across all departments.
Identifying New Opportunities
A vCIO serves as your executive who is plugged into the rapidly changing world of technology. They can help to identify new developments that reduce costs, increase efficiencies, and possibly change the way that you do business. These vCIO services enable you to find — and keep — that competitive edge and take advantage of the latest technology, allowing your credit union to leverage new efficiencies and break away from the competition and other key selling points like speed or customer experience.
Additionally, a vCIO can assist with development of a business case for new solutions. They can monitor and share the return on investment that a new technology may provide. A vCIO can also work with you to discover new opportunities with your existing technologies to make the most of your valuable, existing resources.
Planning and Managing Major IT Projects
IT project planning for initiatives — such as cloud migrations or large workstation upgrades — can take time and require an intense level of detail management and planning to get it right. This can create a bandwidth problem for a business of any size. vCIOs can be utilized for a full-time, supervisory role to ensure that the project is complete without requiring a full-time commitment before or after the project. This flexibility can drastically cut the cost and time requirements for these large projects and leave your business with more capital afterwards.
Creating Contingency Plans
Even with exceptional preventative measures, rarely does anything operate flawlessly 100% of the time, and technology is no exception. Whether it's downtime from a natural disaster or a security breach that threatens data loss, how your business reacts when things go awry can determine the results of an emergency. With a strong contingency plan in place, you can save your business immeasurable amounts of time and money. Planning for the unexpected can be a challenge for anyone without technical training. The ability to foresee worst-case scenarios and know how to plan for them is where a vCIO comes in.
vCIO services can help your organization develop outage, disaster recovery, information security breach, and other plans to ensure that problems are dealt with quickly and efficiently, with as little business impact as possible.
Many companies have a variety of IT vendors and may outsource a few of their IT functions or their entire department. This can be a major undertaking, especially for a company without an internal technology coordinator. With a technical executive like a vCIO in place, they can manage provider relationships and ensure that any outsource transition and implementation runs smoothly. A vCIO can assess your needs and compare pricing to prevailing local and national averages to make sure you are getting the best deal possible and are not being overcharged by your vendor.
They can also properly vet and evaluate potential candidates for technical ability and company fit so that your credit union can get the most out of its IT.
Ultimately, using virtual CIO services can be an extremely beneficial investment that can lead to cost-savings and a competitive advantage for your credit union.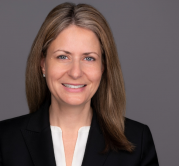 Mary Beth Hamilton is Chief Marketing Officer at Dataprise, the premier strategic managed service and security provider to credit unions and other financial institutions across the United States. Mary Beth ...
Web: https://www.dataprise.com
Details