A surprising source of stellar satisfaction: the MRM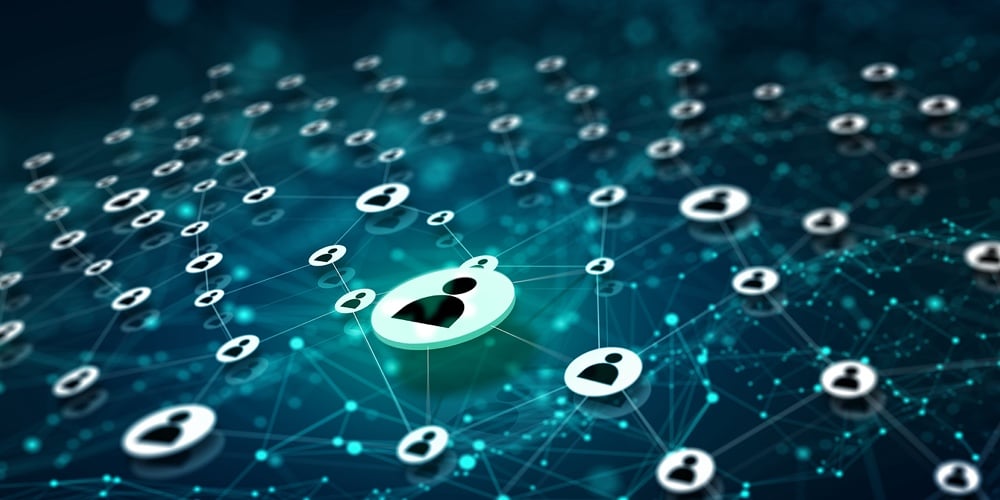 Publisher's Note: CUInsight is hosting a free webinar Wednesday, December 1st titled, "Taking Control of Your Experience with CU NextGen's MRM Platform." We hope you'll join us! Register here.

When we think of what factors influence member satisfaction, the first things that come to mind are often friendliness and helpfulness of the staff. After all, when credit unions conduct a member satisfaction survey, responses are often related to this facet of the credit union experience. One member raves about the helpful teller who guided her toward a just-right checking account, while another member complains about how long it took to close on a home loan.
While credit unions continue to make progress in creating consistency among channels and experiences, there is still significant room for improvement. The instinct may be to shop for new technology providers who may align more closely with the credit union's desires. However, this furthers the challenge of juggling multiple providers with different capabilities, leading to wildly different experiences.
How, then, can a credit union provide consistent experiences?
Finding the answer is critical because satisfied members are loyal members, which is exactly what credit unions need. After all, acquiring a new customer is as much as 25 times more expensive as retaining an existing customer.¹
Controlled. Consistent. Improved.
Control is essential for providing a consistently positive member experience. This control can be – and should be – achieved through a multi-faceted approach.
Among these facets are the leadership's establishment of a culture thoroughly committed to providing a consistent approach. Training here is paramount. We cannot simply ask frontline staff to do a good job and then step away without providing them the tools, resources, and training to do so. A credit union's employees can only shape their responses to questions, challenges, and opportunities through training and extensive practice.
Here at CU NextGen, we know that the technology that enables a credit union's employees to provide that consistent service is vital to these efforts. Through an effective Member Relationship Management Platform, credit unions can design new, custom interfaces to sit on top of their existing systems, empowering them to provide enhanced experiences while leveraging each technology's processing power.
This empowers credit unions to shape a controlled, consistent member experience under the guidance of diligent and thorough training and leadership. Delays, inconsistent service, and insufficient assistance associated with navigating multiple systems and the pitfalls inherent in disconnected platforms are eliminated. Efficiency, engagement, and access to knowledge are maximized, as are the opportunities to cross-sell proactively.
Satisfaction from the Inside Out
With this level of control, it's not just the member that has a consistent and enjoyable experience. It's also the employee. When employees can depend on technology to equip them with the data and tools they need to excel in member service, the employee experience elevates to a new level. Productivity rises along with efficiency, and employees who are confident in their responsibilities also enjoy greater satisfaction at work.
This is important because the employee experience matters just as much as the member's experience. Only when employees consistently function within a controlled and efficient environment can they deliver the member experience your credit union strives for.

Don't forget to join CUInsight and CU NextGen for our free webinar titled, "Taking Control of Your Experience with CU NextGen's MRM Platform", on Wednesday, December 1st. Register yourself and a colleague here
1 Gallo, Amy. "The Value of Keeping the Right Customers." Harvard Business Review, 29 October, 2014. https://hbr.org/2014/10/the-value-of-keeping-the-right-customers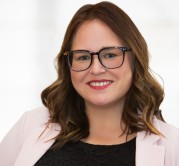 As an experienced leader in the industry, Andrea Brown enjoys sharing her passion with credit unions as they define—or refine—their analytics journeys. Andrea spent nearly a decade cultivating ...
Details