Make an investment in the future at your credit union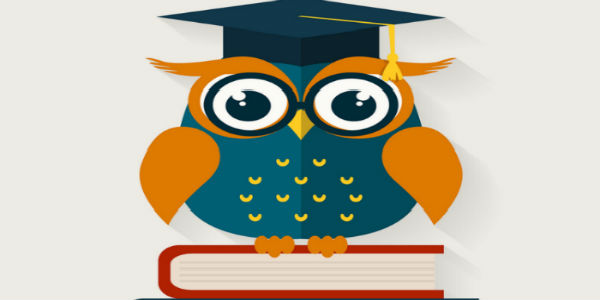 Each year, the months of May and June are special. Tens of thousands of students graduate during those months and close a chapter of their lives while opening a new one.
Students graduate from junior high school and take that large step into young adulthood. High school graduates take an equally large step as they head off to college and universities to continue their education and journey on the path to their chosen profession. And college graduates, our leaders of tomorrow, enter the work force and a world full of challenges, opportunities and responsibilities.
Proud parents, grandparents, brothers and sisters will watch as the graduates walk across the stage to receive their diplomas or degrees. They will applaud their accomplishments and encourage them to go on and achieve even greater success. The graduates will smile, pose for pictures and enjoy the accolades on a day they will always remember.
Education of our children has been and should always be the top priority of our federal and state governments. By law they are charged with providing the educational systems within our country that are to teach and train our young people who one day will be entrusted to maintain the health and wealth of our country. In order for that to happen, education at every level must be the best we can provide and must be made available to every student.
The cost of education is staggering. But the consequences of a failed system are unacceptable. All units of government including our school systems must be frugal and avoid waste. Every dollar wasted is at a great cost when it comes to the education of children. The system must do its part, as must our government, in providing the funds needed for quality schools.
Parents often struggle to pay the high cost of education. The tax dollars they are assessed are never enough and they are required to supplement the funds needed. Often times students must work to help pay their way,
Credit unions across this country play a major role in education. In addition to making student loans available, many credit unions award scholarships to students enabling them to continue learning. This type of support has enabled thousands achieve their educational goals. If not for a credit union scholarship some may never have been able to continue their education.
Commitment to improve the lives of their members has always been part of the credit union philosophy. A commitment to its future members is equally important.
Every credit union, regardless of size, should have a scholarship program. Every credit union should award at least one scholarship per year. Those that can afford it should award even more.
Scholarships are an investment. They are investments in our young people, in the future of our country and the future of the credit union industry.
If your credit union does not have a scholarship program, start one today. Make the investment that will pay dividends for decades.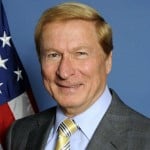 Michael Fryzel is the former Chairman of the National Credit Union Administration and is now a financial services consultant and government affairs attorney in Chicago. He can be reached at ...
Details