Be heard! Four steps to writing an effective comment letter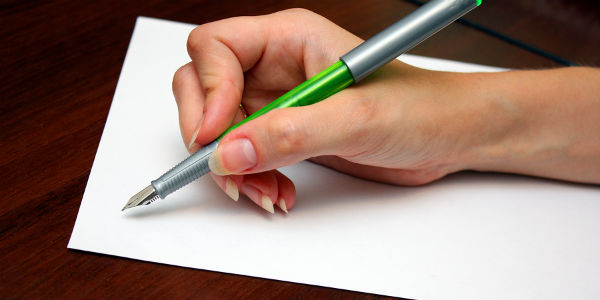 "Vision without action is just a dream.  Action without vision just passes the time.  Vision with action can change the world." – Joel Barker
One of my favorite things about being a part of the credit union movement is the cooperative spirit; how everyone has a voice and a chance to be heard.  A great example of this is the comment letter – whenever an agency (such as NCUA, NACHA, CFPB, etc.) issues a proposed rule, they open the floor up to credit unions to express their opinions on the proposal via a comment letter.  In general, they allow credit unions a reasonable time frame to express their thoughts and then a designated committee reviews the comments to see what the general consensus is. At that point, the collected information is used to decide whether to move forward with the change as-is or to modify it.
With the sheer volume of regulations and proposed changes, it is imperative that credit unions utilize this tool to their advantage to ensure that their voice is heard.  Since you will be the ones dealing with the impact of these rules on a day-to-day basis, the regulatory agencies need to hear your thoughts.  So, how do you express these thoughts in the most effective way?  Here are a few tips:
Do your research – Read up on the proposed rule, and know the deadline s for comments.  CUNA posts the current Regulatory Comment Calls on its website as well as previous Comment Letters sent.  You can also subscribe to CUNA's News Now email which will update you when new rules are proposed.
Consider unintended consequences – Read the preamble of each proposed rule to understand the agency's intent and then think about the changes your credit union would have to make in order to comply with the proposal.  Many times credit unions can anticipate unintended consequences that the agencies cannot as you are on the front line.
State your position clearly – Do you support or oppose the proposed rule?  Are there certain aspects that you agree with and others you do not?  Make sure to state exactly where you stand.
Suggest alternatives – NCUA Chairman Debbie Matz has stated that they do in fact read – and sometimes heed – comments on regulatory proposals.  The agencies are open-minded about workable solutions to their proposals so make sure to state your "why" as well as "how" it can be done.  This is possibly the most important (and often overlooked) aspect of an effective comment letter.
Now is the time to let your voice be heard if you haven't done so already.  There are many proposed rules up for comment currently including one that could potentially have a huge impact on your credit union – the Risk-Based Capital Proposal.  If you have not researched this proposed rule yet I urge you to do so as the deadline for comments is May 28, 2014.  If you would like to comment, CUNA has a great video on writing a good risk-based capital comment letter.
Looking to learn more and tips on using data to give weight to your comment letters? Visit the PolicyWorks blog  part two of How to Write an Effective Comment Letter.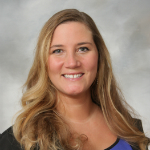 As a Compliance Officer for PolicyWorks, Lindsey Richardson is responsible for assisting credit unions with their compliance needs – from training on and communicating new compliance-related requirements to writing and reviewing ...
Web: www.policyworksllc.com
Details