Creating a Disney-like compliance culture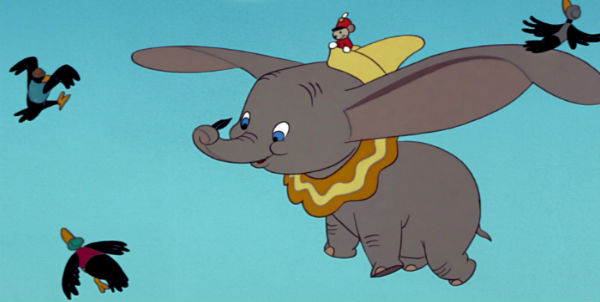 by: Cindy Williams
I'm a self-admitted Disney fan [addict]. I love the magic and the feeling of being transported to a different place and time. But, behind the pixie-dust and over-the-top "imagineering", there are some rock-solid business principles at work that keep the corporate mouse enterprise running smoothly. So, are there things to be learned about the Disney way of doing business that we can apply to a regulatory compliance program? The answer is a resounding yes! Many of the guiding Disney principles are customer-focused; however, they also translate well into the concepts of a well-run compliance program.
For example, one of Walt Disney's management principles is "All for One and One for All". The concept here stresses the importance of teamwork, as well as empowerment. Getting everyone on the same page with compliance in order to understand that we all have the same goals can be a challenge. But, the importance of continuously reinforcing this concept can't be underestimated.
Another Disney principle is that of "Make Your Elephant Fly". This idea demonstrates that creativity is key, but it takes plain, old, hard work to bring the details to life to make that elephant fly. It reinforces the importance of not only creating the perfect products and services, but having Compliance involved in all aspects of product development, implementation, advertising, and quality control in order to make that compliance program fly.
continue reading »