Credit unions are more than just financial partners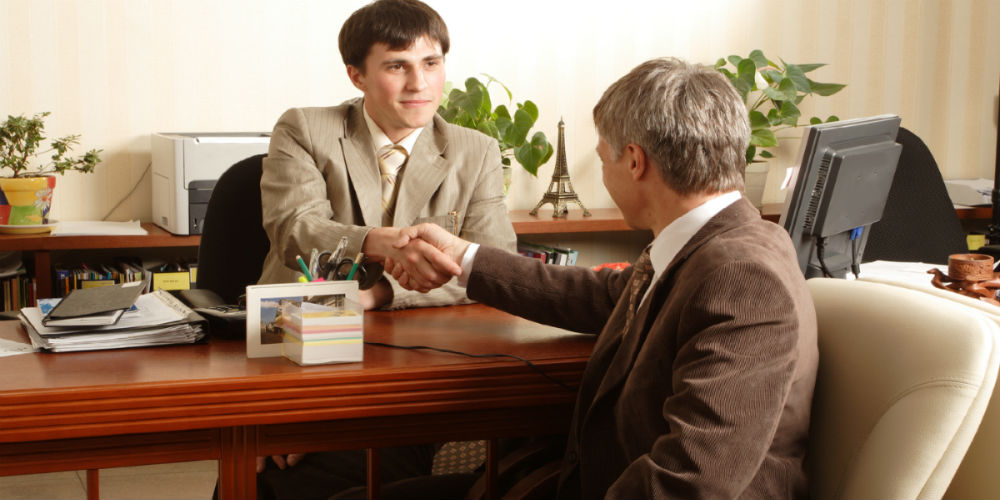 We are blessed to work in this movement of member-owned, cooperative financial institutions known as credit unions. Before the existence of credit unions in the United States, banks had only commercial interests in mind. Banks were not concerned with consumers, small systematic savers, or lending to people unless they had $3 of collateral for every dollar they wanted to borrow. They did not care that their "banker's hours" of 10 a.m. to 3 p.m. were only convenient to corporate America and not to people.
In that desertous environment, the need manifested and credit unions were formed. As they served the consumer member, they gained the public trust and flourished. Credit unions proved that being open later in the day and, heaven forbid, on Saturdays was good business. They even had the audacity to provide drive-up service so it would be convenient for people! They trusted consumers with credit cards and pioneered interest-bearing checking accounts when the banks were protesting that they could not afford to do so, should not be compelled to do so, and lobbied so that credit unions could not do so either.
That same concept of credit unions being there for people is further demonstrated every day around the world. The role credit unions play in developing countries and in countries emerging from repressive governments has been documented many times, and for good reason.
When a country comes out from under a dictatorship or communism, for example, the people had not been allowed to assemble or to do anything to help themselves. The World Council of Credit Unions is called in to demonstrate how people can help themselves by forming their own financial cooperatives. It's often the first time they can elect people to anything like a board of directors, or assemble to teach self-help economic basics, such as the value of small systematic savings. They are offered micro-finance loans to start small businesses and not be dependent on the state to provide bare essentials. It is a new day for the people.
Such outreach is the embodiment of credit unions. In our own region, including Arkansas, Oklahoma, and Texas, we've instituted Credit Unions Care, Credit Unions for Kids, REAL Solutions for low- to modest-wealth credit unions, and, of course the Foundation which promotes financial literacy and disaster relief aid, among other things. And we welcome other regions across the country to join with us cooperatively in these efforts.
We also expanded our outreach initiatives in the Hispanic community with the Juntos Avanzamos, or "Together We Advance," designation. We honor and help to empower those financial institutions that remove barriers to service and strive to improve the financial condition of the underserved Hispanic population through the delivery of affordable financial programs and services that are catered to their needs and their culture.
Credit unions have always been the economic engine that allowed people to take control of their financial destiny, and we hold firm and true to that responsibility today, despite banks' dogged efforts to unravel our system and our success. Together, we do advance.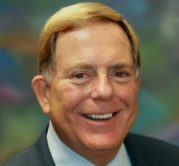 Richard L. (Dick) Ensweiler is the CEO of the Cornerstone Credit Union League and its affiliates.   A dedicated credit union enthusiast, he has spent his entire professional career in the ...
Web: www.cornerstoneleague.coop
Details