Delivering on a Royal experience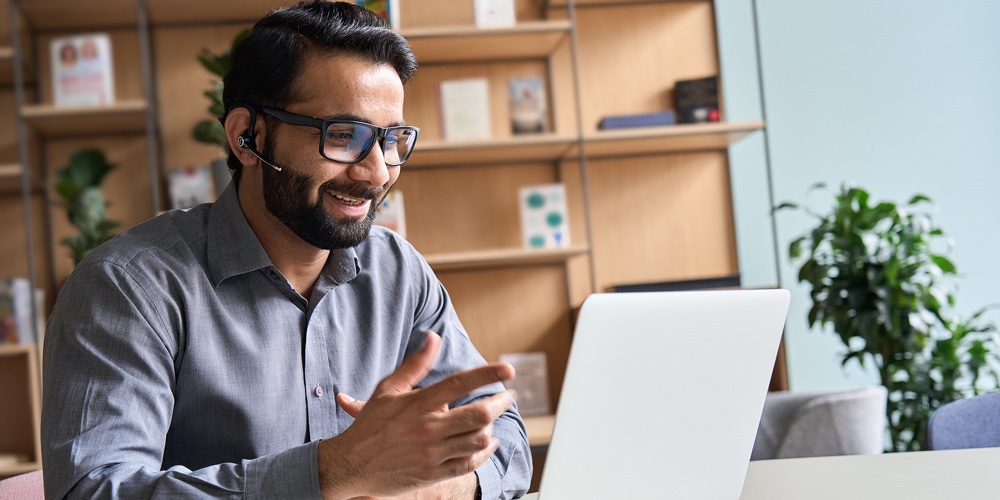 Meet Pam Haller, EVP – Chief Digital Experience and Marketing Officer at Royal Credit Union. Unencumbered by legacy thinking, Pam entered the credit union world in 2018 and her approach has always been on raising the bar on the Member experience. Pam has a three-step formula – observe the interaction, improve the process, and always keep the member engaged. Member engagement should be measured and even "heard" in our feedback driven world.
So, what makes for a perfect experience? It is not just the "aha" or superlative moments. Consumers expect seamless, interactive, and intelligent experiences. When a consumer transacts, they want to be at ease and not concerned about the transaction outcome.
Here are five suggestions on putting a member at ease and striving towards a perfect experience:
Strong Branding: The brand must be recognizable. Members need to align with the brand values, they need to understand the benefits and then the brand needs to deliver on those values and expectations across channel. Brand building should not stop, it must be enhanced continuously to stay current by adapting to member and market needs.
Intuitive Access: The purpose of a brand is to serve the many financial life stages (journeys) of the member. Giving the member easy access and consistency across channel is important. Transactions need to be efficient as the member wants to "just push a button. "Financial assistance and advice must also be easy to access, whether in a branch or online depending on what the members want.
Empathetic Personalization: Knowing a member by their name is just a start. It is important to keep track and remember member preferences and ideally, strive to anticipate next steps. To succeed, you must leverage the extensive data at your disposal.
Real Value: Members seek different financial solutions depending on their needs. The credit union must be able to tailor the perfect financial offering to match member needs.  This value is seen by the connections and relationships built with the member which then encompasses the ways members select and use products and services. 
Trusted Advisor: The credit union is a destination for more than just a transaction – deposits, loans, and money movement. A member should trust the credit union enough to seek advice. The advice comes from 24×7 content delivered by people and technology.
Here are some of the initiatives that support the three-step formula at Royal Credit Union:
Interactive Listening: Member (and consumer) feedback through surveys and focus groups
Journey Enhancements: Mapping journeys with the goal of driving process improvement
Delivering Continuous Value: Royal continues to invest in efficiency, personalization, and value with small and large steps. 

A simple start with a scheduling platform brought lots of efficiency into member meetings. 
The credit union has made ease in payments a priority by enabling simpler money movement transactions. 
A continuous focus on member education through engagement via a podcast – Money and Donuts. 
Next, Royal "hired" Val – an empathetic chatbot that works tirelessly 24×7. Val continues to impress not just in how she serves members, but also in how much more she learns from every transaction. 
And just recently, Royal launched the "Royal Credit Union Advisor". This advisor interacts with a member to learn what is needed and comes back with personalized recommendations. 
The team at Royal Credit Union continues to push forward with focused initiatives. Pam's advice, "Digital success is a journey, not a destination. You cannot stop improving and you learn the most from those you serve."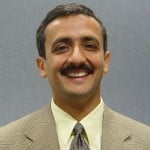 Sundeep has been assisting financial institutions with their omni-channel strategies - a more effective branch, a better online experience, & great consumer engagement. He is the author of an online ...
Web: www.digitalcredence.com
Details