Did Your Strategic Plan Lose Power?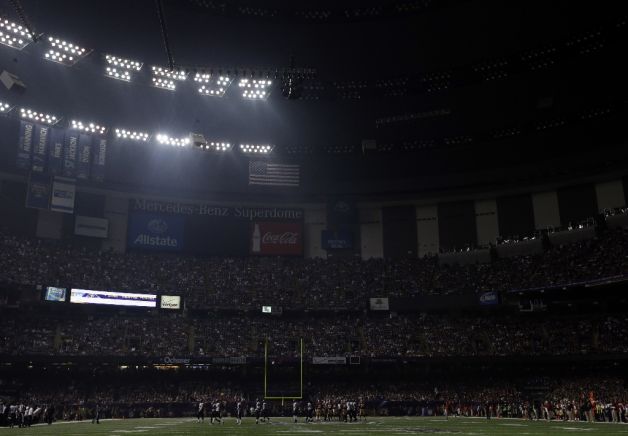 By Mark Arnold
We will not remember this year's Super Bowl just for the teams that played,Beyoncé's halftime show or the commercials. Rather, the most significant occurrence was the 34-minute blackout (power outage) that covered half the stadium in darkness.
The biggest game of the year. Millions of people watching. The players in the middle of trying to win a world championship. And the lights go out—the stadium loses power.
The same thing can happen with your credit union or bank's strategic plan. It's an important document (one of the most important you'll produce all year). Your managers are watching. Your staff is trying to implement it. And if you're not careful the lights can go out and your strategic plan can lose its power.
Here are three ways to put a "surge protector" on your strategic plan so its effectiveness continues all year long:
(1) Talk about the plan with staff on a regular basis. Communicating your strategic plan and goals is not a one-time thing. In fact, you need to routinely talk about it with all staff (tellers, loan officers, etc.) and not just the managers. I recommend that any time you have a staff meeting (monthly, quarterly, etc.) you spend a portion of the meeting referring back to your financial institution's strategic plan. If you think you're talking about it too much, you may just be hitting the mark.
continue reading »