Evaluating your fraud toolkit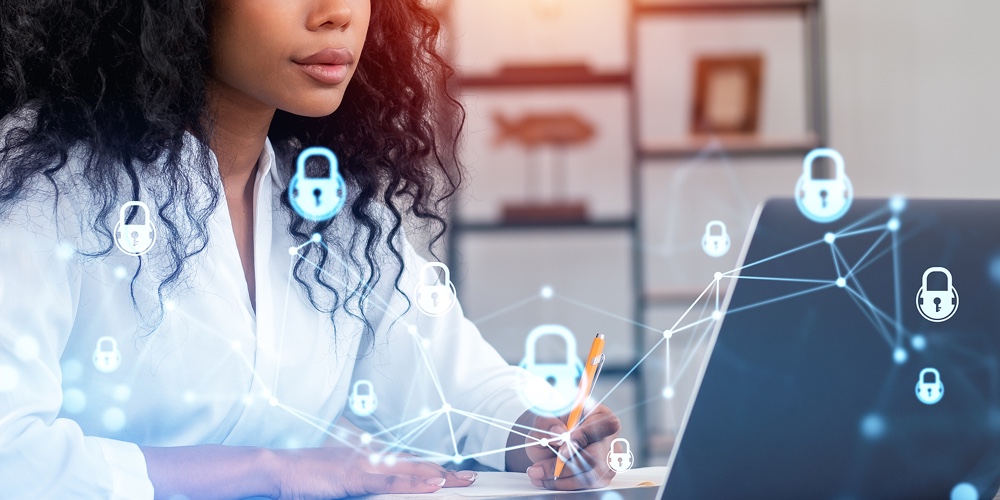 Every year, the start of a new year reinvigorates consumers around the world to set resolutions to get organized, implement healthy habits and establish ways to enhance their lives. While businesses do not necessarily make New Year's resolutions, the beginning of the year is an optimal time to reevaluate your offerings, as well as take inventory of your organization's toolkits to make sure they are current.
One area credit unions should prioritize evaluating annually is their fraud and risk management services. As consumers continue to turn to digital and online experiences, credit unions are seeing a correlated increase in sophisticated fraud attempts and events – and members are concerned. In fact, about half (53%) of respondents in PSCU's 2022 Eye on Payments study say they are more concerned about fraud given the shift to digital channels and platforms.
Is your credit union prepared to not only combat, but also – ideally – stop fraudsters in their tracks? Is there an opportunity to expand or improve your current capabilities? Or is it time to upgrade, and are there partners out there that would allow you to do more?
Here are a few areas and initiatives credit unions should keep in mind when reviewing their fraud toolkits and tactics:
Data
Credit unions have a wealth of data that makes it possible to fight fraud, but they must be able to effectively analyze the data to create actionable insights. Partnering with a fintech credit union service organization (CUSO) is one way credit unions achieve this. Shifting to a data lake approach can proactively prevent fraud across the channels and platforms consumers use daily. In this approach, data can be leveraged from every transaction, interaction and event to prevent and predict fraud with more precision than ever before.
For example, data can be used to recognize an individual's "natural purchasing pattern," which varies from member to member and can sometimes seemingly resemble fraudulent activity. By identifying these patterns, credit unions can mitigate a false positive for fraud if transaction volume for certain types of purchases increases.
Tools
Investing in the right tools and solutions to identify, fight and stop fraud is also critical. Doing so can help credit unions serve members more intelligently while providing a seamless member experience. Start by evaluating your current capabilities and determine if they may need to be expanded or improved. Consider partners that offer robust resources like machine learning, anomaly analysis, data analytics and human intelligence to help intercept and predict fraud. By monitoring real-time data across multiple platforms and channels, credit unions can anticipate and stop fraud before it happens. These types of tools not only prevent fraud, but also help establish the right balance between risk tolerance and the personalized, connected experiences members want.
Communication and Education
In addition to investing in and implementing robust fraud-fighting tools, credit unions should proudly promote their fraud-fighting efforts to their membership. It is important to inform members of what credit unions are doing to protect them, while empowering members to defend themselves. Educating each member about the number and types of scams is an important step that will potentially help them recognize fraudulent activity and avoid becoming the next victim.
Credit unions must consider how they can prevent, stop and even predict fraud. Now is the time for credit unions to review and shore up their efforts, invest in the right tools, and educate members to protect them from fraud. While a new year brings new excitement and innovations, one thing remains the same: Fraudsters will continue to find new ways to attack and members will look to their trusted financial institution partner to keep them safe.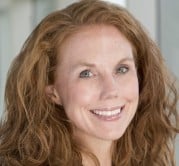 Karen Postma is Managing Vice President of Risk Analytics and Fraud Services at PSCU, where she helps clients implement comprehensive fraud mitigation strategies that encompass authentication, transactional fraud and account ...
Web: pscu.com
Details