Five reasons consumers are unbanked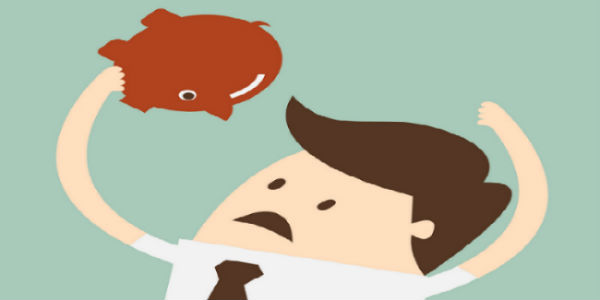 For many people – especially those of us working in the financial services industry – it can be difficult to understand why someone would not have a bank account (or if they do, why they would still use costly alternative financial services). Yet, legitimate and systemic reasons for a lack of traditional financial relationships offer a glimpse into the "why's" behind our nation's underserved communities.
At the recent 2014 CUNA Community Credit Union and Growth Conference, credit union leaders and I dug into the question "Why Are Consumers Unbanked" to uncover strategies that may help the movement better serve these individuals.
Below are just five of the "why's" we discussed:
Misperceptions about money persist

Underserved consumers report feeling they do not have enough money for a bank account.

Geography plays a role

Consumers in five states in particular are more likely to be unbanked and underbanked – Mississippi, District of Columbia, Georgia, Kentucky and Texas.
continue reading »