Four things to do when your marketing isn't working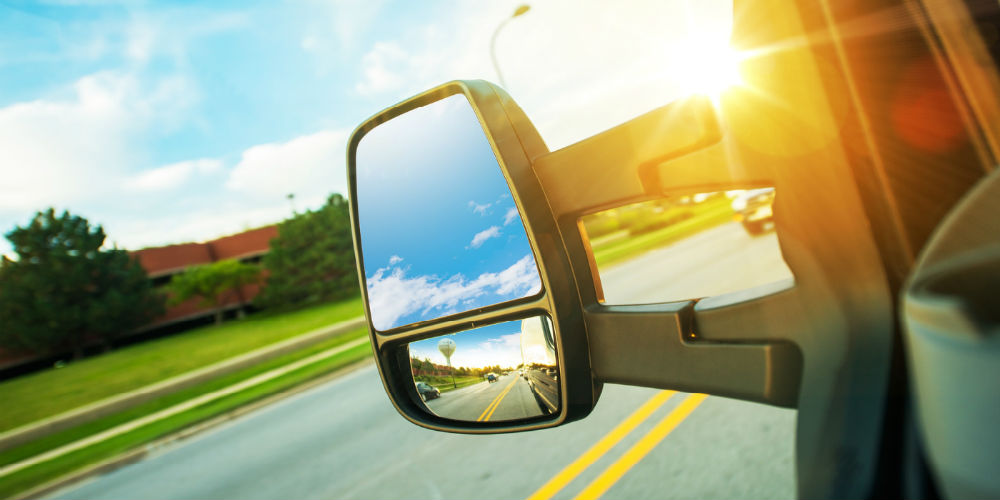 Have you ever wondered where your marketing is falling short? Ever looked in the rear-view mirror after a campaign and thought, "why didn't our community get all over that," or "people heard the message and some took action, but this was a great deal…what went wrong."
First of all, don't panic! Not every marketing campaign or effort is a home run – even for the most talented and seasoned marketers. In fact, failures can be a great opportunity to learn more about your members, community, and your credit union.
Before we can diagnose a problem, we need to know the root cause(s). "It's just not bringing in as many loans as we thought it would" is not a lot to go on, so let's dig deeper. The next time you feel like your marketing isn't working, follow these steps to ensure future success:
Ask questions like:

Who was your audience? "All members" is much too broad of an audience because it is impossible to develop a campaign, offer, and message that appeals to a mass audience. The more defined the audience, the more successful the campaign.
What was the messaging? If you focus too much on the technicalities of a product or service and not about the benefits of it and how it can help members, it's going to fall on deaf ears. Remember, your members see about 10,000 marketing messages per day that all scream "buy me, use my product, our company is so great!" A clear, concise message tailored specifically to your target audience has a much better shot at cutting through the noise and getting your members to take action.
How are your members consuming communications from the credit union? For example, If your website or emails blasts aren't optimized for mobile or tablet viewing, but a majority of your members are communicating with you through those channels, you're missing out on a big opportunity to communicate with them their way where they are.
Did you have a realistic goal for the campaign? It's hard to know if a campaign is successful if you don't have a clearly defined and achievable goal for which to shoot.

Talk it over.

Your employees are a goldmine for great information about your marketing initiatives, especially those on the front line. Ask them what feedback they've been getting from members about the campaign. Are they getting questions or inquiries? Is the message and offer compelling? What suggestions do you have that can make the marketing campaign better?
If employees feel like their input is valued and see their suggestions being implemented, they are even more likely to get behind and actively support the credit union's marketing. In fact, doing marketing without employee buy-in and participation is probably the biggest single indicator as to a campaign's success.
I tell each one of my clients that, in order for our marketing to be as successful as possible, everyone in the credit union needs to understand they are a marketer.

Maintain momentum.

Any marketing campaign has two main components: internal and external. Before it is launched, make sure every employee is informed of the campaign with specifics on what members are going to see and how it's going to be marketed. Make sure that progress is regularly communicated and top performers are recognized throughout the campaign.
Externally, be sure to commit to the same consistency of message with your target audiences thought the campaign period in order to keep the momentum going.
Measure & adjust.

Using your credit union's trends and profitability for the campaign's product, set a realistic, achievable goal, and measure it regularly throughout the campaign. Break it down into monthly and weekly benchmarks so you're able to quickly identify opportunities for improvement and adjust accordingly. This part is crucial to any campaign's success; set-it-and-forget-it will yield disappointing results.
Tragically, some view marketing as something to do when they have extra resources. For others, it's got to have bling, or be technologically savvy. After doing this hundreds of times, I can tell you that success hinges on these four points. Whether typical or edgy, old or new, a solid, clear message aimed at a well-defined target will get you the results that will make marketing dollars the first non-negotiable line item in all future planning.
Amanda is founder and president of TwoScore, a firm that channels her passion for the credit union mission and people to help credit unions under $100 million in assets reach ...
Web: www.twoscore.com
Details