From DEI statements to impactful change—notes from the field
Organizational change can benefit from the insights of outsiders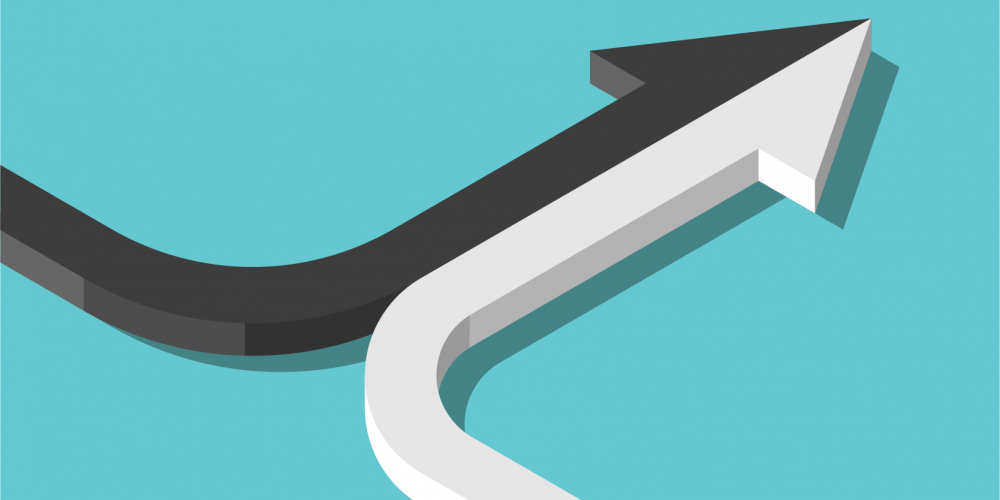 "What people say, what people do, and what they say they do are entirely different things." – Margaret Mead
In the quote above, anthropologist Margaret Mead succinctly articulated what she observed across a variety of cultures. While her research took place close to a century ago, her observations still ring true: whether in a small community in the South Pacific, a collective group of workers in Indonesia, or a corporate boardroom in North America, we don't realize that there is often a disconnect between what we say we do, versus what we put into practice.
Organizations, including credit unions, are often guided by a mission statement to provide a guiding star to direct their efforts toward a common set of goals. The mission statement serves as a form of collective accountability, articulated with a brief but inspiring message. This is especially true as credit unions strive to be more intentional about increasing their multicultural staff and membership base. 
A strong mission statement can ideally provide credit unions structured guidance for implementing new marketing strategies, establishing ERGs, and developing new products and services that speak to the tenets of diversity, equity, and inclusion. While this is a good start, is there a way for credit unions to ensure that what they are saying and what they are doing are closely aligned?
Holistic and Data-Driven Approaches
A holistic, integrated diversity, equity, and inclusion (DEI) strategy can play a key role in ensuring credit unions practice what they preach. As DEI consultants and dedicated staff members work to ensure consistency in messaging, it is important to ensure that they are also doing the following:
Implementing regular trainings and learning opportunities for the credit union to understand both the business and moral cases for DEI
Ensuring that operations and support staff are culturally diverse, and where relevant, are bilingual
Implementing a data-informed approach that monitors key indicators across the years, and across various units/departments. Data can include (but is not limited to):

Employee engagement surveys
Staff recruitment and retention statistics
Membership analysis of the diversity within the field of membership 
Equity audits of both internal and external operations
Cultural/linguistic analysis of promotional materials to ensure cultural relevancy
Cultural/spatial analysis of credit union spaces to ensure physical accessibility

Cultivating partnerships and activities with community stakeholders 
Creating pipelines for diverse talent to develop their professional skills for retention and advancement to leadership roles 
Culture Change and Adaptation
A holistic, data-driven DEI plan is even more crucial as we begin to witness a wave of credit union mergers over the next few decades. Because mergers are especially integral for the survival of smaller credit unions, the need for a sustained and holistic DEI strategy is even more crucial. Credit unions take great pride in the internal cultures they've built throughout the years—but what are their plans for merging two organizational cultures? Have newly combined credit unions conducted assessments on the changes to the demographics of their membership base? How might members' financial needs be different? Ideally, DEI consultants have enough of an outsider's unbiased perspective, similar to an anthropologist's, to tackle these questions.
According to a recent study from Filene Research Institute, DEI implementation is most effective and results in higher ROI when strategies are implemented as part of a "bundle:" sets of complementary practices that operationalizes a credit union's commitment to DEI. More specifically, credit unions are most successful when they go beyond sharing their mission statement, and actually work to achieve their mission: tracking data over time, setting goals for internal and external best practices, and implementing strategies that align message with practice.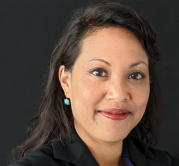 As Coopera Director of Diversity, Equity, and Inclusion (DEI), Jennifer Santos Esperanza promotes financial inclusion for a variety of underserved populations. She is a trained cultural anthropologist with two decades ...
Web: https://www.cooperaconsulting.com
Details