Gearing Up for More Home Equity Lending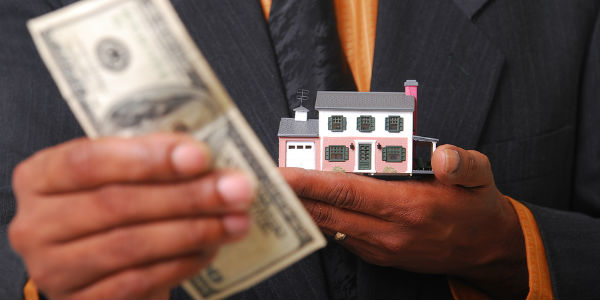 With housing prices trending upward after several years of steady decline in many areas across the country, more homeowners are now in a positive equity position. Since other economic factors like unemployment rates are also rebounding, consumer confidence is up. As a result, home equity lending is on the rise once again with expected increases of approximately 30 percent this year.
Of course, credit unions will want to make sure they are well positioned to take advantage of the home equity lending resurgence by offering competitive products to qualified homeowners. To do so, many credit unions will likely consider new tools, such as data and analytics solutions, that will help them prospect more effectively in what is sure to be a highly competitive lending environment.
Data and analytics tools are a great place to start since they make it easy to identify potential home equity lending candidates early on. They can be used to provide data on current mortgage customers to provide insight on factors such as current property value and estimated equity on a specific property to determine which members may be good candidates for home equity lending products. To help increase the success of campaigns, data and analytics tools can also be used to identify non-members that may be good home equity lending candidates by profiling current customers to identify prospects that meet the same criteria.
Once home equity lending prospects have been identified, credit unions can then deploy advanced tools to minimize risk and help ensure loan quality. For example, tools like Automated Valuation Models (AVMs) have been used extensively in home equity lending. However, it is important to remember that AVM results can vary from area to area. Given this fact, credit unions can be sure they are using the best AVM for any given subject property by utilizing an AVM cascade that leverages multiple AVM suppliers and distinct databases. AVM cascades are ideal because they automatically determine which AVM will deliver the best results based on the geographic location of a specific property.
To further ensure accuracy, credit unions should also make sure that a selected AVM cascade is verified by an independent third party. It may be easy for an automated valuation vendor to tout its highly accurate AVMs, but independent testing could prove otherwise. As a matter of fact, testing conducted by AVMetrics, LLC, the industry's leading AVM testing and auditing authority, found that less than 50 percent of today's AVM vendors currently meet its accuracy standards.
Credit unions must also take property condition into consideration, even when utilizing an AVM. While credit unions covering small areas can determine property condition by simply having a loan officer conduct a drive-by inspection, this can be more difficult for credit unions covering larger areas.  Even so, there are excellent tools that can help. AVM reports that include property condition details for the property exterior and neighborhood, along with photos, can be tremendously valuable. The property condition information can then be reconciled with the AVM results to arrive at a value that is properly aligned with both the letter and the spirit of the latest underwriting guidelines.
Credit unions now have more tools than ever at their disposal to ensure that the best underwriting decisions are made. Those who opt to take advantage of these tools will position themselves to outpace their competition for lower-risk, highly coveted home equity business.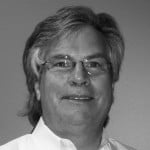 Robert Walker is a Managing Director for the Lender Processing Services (LPS) Applied Analytics division. Rob is in charge of all real estate product development; including, but not limited to, ...
Web: www.LPSAppliedAnalytics.com
Details