How 3 credit unions are handling the COVID-19 vaccine
The coronavirus vaccine should soon be available to the general population. The FDA is not mandating vaccination; some state or local jurisdictions might. What will credit unions do?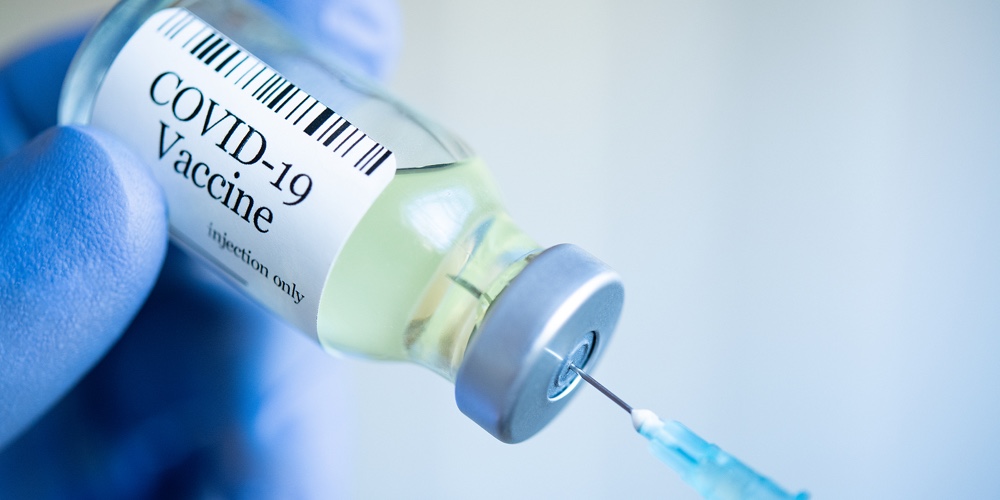 The first reported cases of COVID-19 in the United States occurred in January 2020. The shockwaves from the virus — economically, socially, and physically — continue even 14 months later. Parts of American life are different; some might never be the same.
As spring approaches, however, so, too, does the most powerful weapon society has to contain the virus. Several pharmaceutical companies have developed approved vaccines, which have the power and potential to return a sense of normalcy to public life. For professional life, it might not be so simple.
The federal government does not mandate vaccination; however, a state or local entity might require it. In such a scenario, employees would not need to provide medical information beyond a vaccination record.
The Equal Employment Opportunity Commission has updated its guidance from the 2009 H1N1 pandemic to address COVID-19. Of note, employees may be entitled to exemptions from the vaccine under the Americans with Disabilities Act (ADA) and under Title VII of the Civil Rights Act of 1964. The 2009 guidance suggested ADA-covered employers encourage employees to take the vaccine rather than require it, and there is no guidance that suggests otherwise for the COVID-19 vaccine.
continue reading »