How credit unions can help more Americans reach financial wellness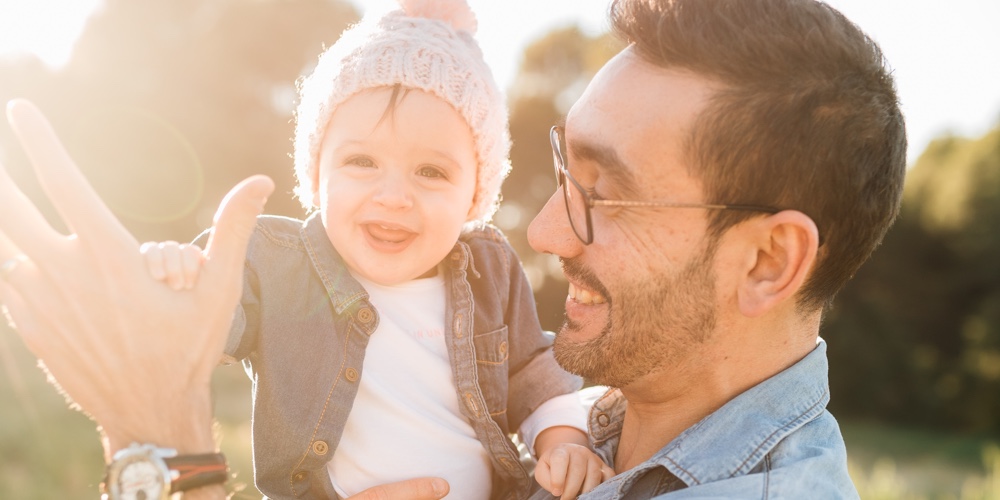 As credit union leaders, we know that our not-for-profit organizations exist to serve our members and communities. In many ways credit unions are like banks by accepting deposits, making loans and providing a wide array of other financial services. However, as member-owned cooperatives, our mission is one of service, not profit. Our organizations are uniquely positioned to help members get out from under predatory loans and start a better journey to financial wellness.
At a time when more than 60% of Americans are living paycheck-to-paycheck, a lack of knowledge on financial resources and strategy continues to prevent countless families and individuals from identifying ways to break free from financial hardship. In addition, the predatory lenders continue to lure families and individuals in with quick paydays and unbelievably high interest rates.
It's no secret among industry peers that credit unions can help members discover a better path to financial well-being. A new television series aims to provide more information to the public that can help improve their financial futures. Credit unions are, of course, one of the resources available to assist them in their journeys, along with other nonprofits and CDFIs.
Opportunity Knock$ is streaming on PBS Passport and airing on public television stations nationally according to local broadcast schedules. The series is distributed by American Public Television and presenting station WXXI Public Media. The show follows six families working through a variety of financial struggles. The show features relatable heroes, including teachers and nurses to show viewers at home they are not alone in their financial struggles.
By pairing the featured families with renowned financial experts, they are able to start taking control of their finances throughout each episode. The financial experts provide the families – and viewers – with actionable advice, tools, and community resources. The community resources featured throughout the show include Coastal Credit Union, Financial Partners Credit Union, Raiz Federal Credit Union, Pelican State Credit Union and Suncoast Credit Union. It also features CDFI LiftFund and nonprofits including ScoreMentors and Balance.
Opportunity Coaches, Jean Chatzky, Louis Barajas and Patrice Washington guide the families to understand their specific financial goals and challenges, advise them on best practices, overcome mental and emotional hurdles associated with debt and use the newly developed Opportunity Finder. The Opportunity Finder connects them with nonprofits, financial coaches, Community Development Financial Institutions (CDFIs) and not-for-profit credit unions in their own communities.
The Opportunity Finder is a search tool featured in Opportunity Knock$ TV series. Viewers everywhere can find solutions using key phrases such as "reduce my car payment" and "emergency money to fix my car " to connect with local credit unions and CDFIs. Viewers can also search phrases such as "help paying rent" and "career counseling" to connect with nonprofits.
By using poverty informed language – which is slightly different than search terms such as "auto refinance" and "personal loan" – it invites members to find solutions using the language they already use to think about their own financial challenges. Utilizing poverty informed language is a good practice when evaluating your credit union's website metadata tagging as well, as it can help build SEO when anyone searches these types of terms on a web browser.
If you are a credit union leader, you can register your CDFI and/or not-for-profit credit union in The Opportunity Finder here so that viewers of the show can search and connect with your organization, too. Learn more about how to watch Opportunity Knock$ and tune in to witness the inspirational journeys for yourself.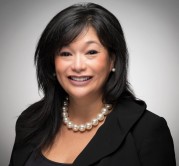 MaryAnne Gangoy is the Chief Member Advisory Officer at Coastal Credit Union. She oversees Coastal's advisory and sales functions, including physical and digital branches. She also leads the credit ...
Details