How many basis points does it take to keep a member?
Fort Knox FCU is raising rates on its money market account to discourage members from taking their business elsewhere.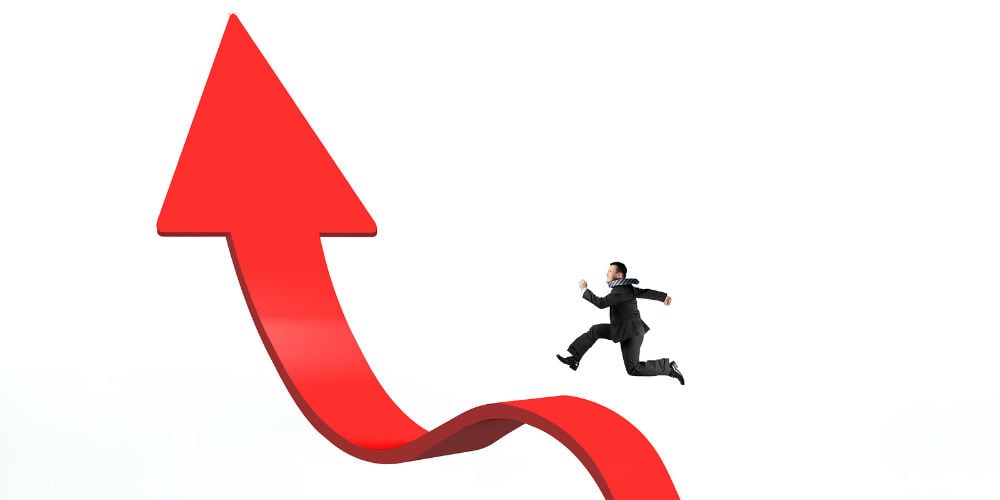 Fort Knox Federal Credit Union ($1.5B, Radcliff, KY) had approximately $180.5 million in money market account balances as of the second quarter of 2018. The Bluegrass State credit union would like to keep it that way for the third.
In the past five quarters, Fort Knox's money market account balances have declined by approximately $11 million. That's a function of the new interest rate environment, says credit union CFO Jake Darabos.
In September 2018, the Federal Reserve raised the federal funds rate for the third time this year to a range of 2% to 2.25%. Looking ahead, Fed officials expect at least three additional hikes in 2019 and one more in 2020. For credit unions, these rate hikes can have a large impact on their deposit portfolios — and Fort Knox is no exception.
In this Q&A, Darabos discusses the credit union's need for deposits, raising rates on its own money market accounts, losing business to mutual funds, and more.
continue reading »