Importance of DEI in the governance of credit unions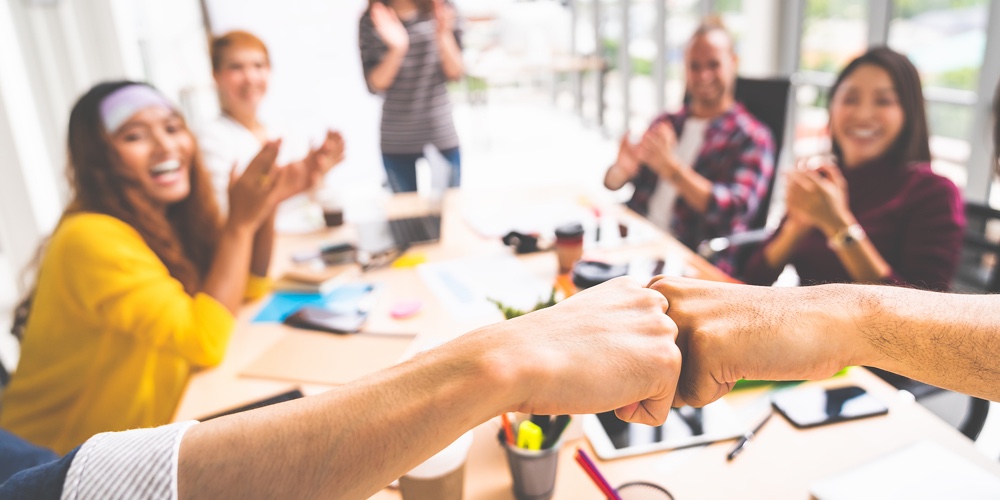 We live in a rapidly changing and evolving world. Technological advances alone have literally taken us both physically and virtually to places that were once considered beyond the realm of everyday existence and possibility. Over the years, credit unions, to remain competitive and viable, have welcomed opportunities to transition and evolve in a dynamic economic playing field. Emerging from the last great recession here in the United States and other parts of the world, the credit union industry had to avail itself of new and innovative ways to effectively serve its existing members, attract new ones, and establish opportunities to continue to grow. Mobile apps, Interactive Teller Machines, person-to-person payment services, mergers, and acquisitions, have changed the face of the industry. With the advent of the internet and social media, regular interactions with the global community have become commonplace bringing more visibility to the more intimate world of credit union banking.
While initially established to strengthen their local communities, the collective impact of credit unions now clearly extends to a worldwide arena. Providing a highly personalized approach to customer service has always been and will remain the heart and soul of the credit union movement. Its philosophy of "People Helping People" will endure as long as the industry continues to evolve with the changing times.
Since most credit unions allow anyone who lives, works, worships, or attends school in their geographic locations to become a member, for many parts of the country this translates into a membership composed of individuals from widely diverse backgrounds and experiences. This change in demographics often extends not only to its membership, but to its staff as well. As such the introduction of a diversity, equity, and inclusion (DEI) governance model is not only timely, but critical to the continued growth and development of these organizations.
Today, a strong governance model should not only embrace the traditional fiduciary, strategic, and generative models, but also the positive and sweeping implications of diversity, equity, and inclusion (DEI) in its modus operandi. For credit unions to remain successful, competitive, and relevant in a global economy, a DEI governance model must not only be embedded in the core of their mission but must be made actively visible in their day-to-day operations at all levels.
Numerous studies have been conducted to explore the effects of diversity on organizational efficacy. Many studies suggest that a more diverse workplace, characterized by people from different cultures, backgrounds, and experiences, may lead to enhanced creativity, innovation, and problem-solving, as well as increased productivity and improved cultural competencies. These in turn have often been shown to ultimately lead to improved employee satisfaction and engagement, reduction in turnover rates, and improved customer service. Yes, the inclusion of a DEI governance model may come with some growing pains as does any change that people find themselves in. Rabindranath Tagore once said that "change comes as an enemy only to those who have lost the art of accepting it as a friend."  Those organizations however, who find that they are willing to change and overcome potential difficulties as they become more diverse, equitable, and inclusive entities, will find that surmounting these potential challenges could lead to a substantial increase in employee and customer satisfaction and loyalty.
Governance is key as the culture of any organization stems from its leadership. If the leadership deeply understands the multifaceted benefits of adopting, embracing and enthusiastically encapsulating the essence of a DEI governance model, that organization will be able to step boldly and confidently into a world of changing demographics, as it welcomes all.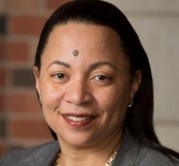 Dr. Michelle D. Nearon is the Senior Associate Dean for Graduate Student Development and Diversity at Yale University. Dr. Nearon is also the Dean of the African American Credit Union ...
Web: www.aacuc.org
Details