Improve your member experience with a data-driven approach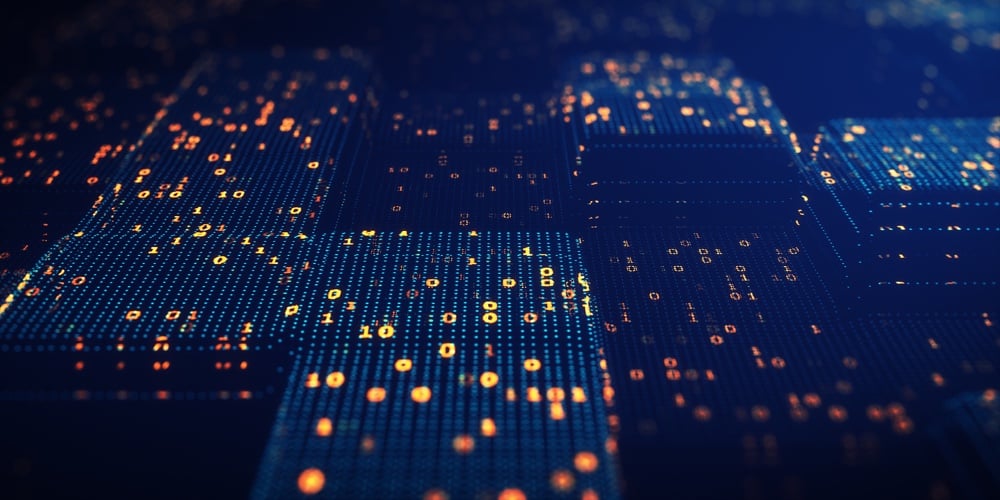 Today, credit unions are working to adjust to an all-data-driven approach to drive business growth and improve service for members. And while digitalization has taken hold in nearly every industry, many credit unions are still struggling to transform raw data into actionable insights.
Although data is plentiful within the financial services industry, most credit unions store data in silos, making integration and deployment difficult. If financial institutions try to create in-house data classification and enrichment engines, they might not make optimal use of their limited resources.
If credit unions do not have any strategy decisions or vision for how emerging technologies might contribute to organizational goals, they might risk losing their once-loyal members. To improve the member experience, credit unions must harness data to promote more timely, respectful, and frequent communication with members.
Data brings insights that can transform member experience
Digital transformation driven by data means engaging members in a "give-and-take" exchange that generates the data needed to optimize marketing efforts. One of the most critical aspects of the data gathering process is focusing on understanding the financial and non-financial needs of members by turning data into insights to transform the member experience.
When credit unions can better understand the data about their members, they can develop a comprehensive picture of a member's financial life and take active steps to help that member increase his or her financial well-being.
With sophisticated data analytics tools and artificial intelligence, credit unions can provide tailored services and relevant offers at the right time, across the right channels, and actively anticipate customers' needs.
With AI and ML (Machine Learning), credit unions can efficiently make daily banking safer, efficient, and immediate for members through interactive mobile interfaces.
Credit unions can use data-driven insights to give members more tailored recommendations about products and services. The end goal of collecting data is to derive actionable insights, then leverage these insights to deliver superior experiences for members.
Having the right data will enrich a member's experience, but in order for this to happen, credit unions must have a well-designed data transformation strategy in place, one that delivers value right from the beginning.
Becoming more valuable to your members
Credit unions accelerate value when they get insights from big data with high-performance analytics. While many credit unions have invested significantly in data capture and processing technologies, too few are using big data technologies to unlock insights that enable proactive member experiences that foster loyalty and retention and drive higher revenues.
Until recently, one of the biggest challenges credit unions faced was knowing how to access member data and how to analyze it to best serve members and generate value for the institution.
The capability to capture and analyze data in real-time to gain insights helps credit unions gain a 360-degree view of member behavior trends, efficiency in internal processes, and market trends.
Data allows credit unions to optimize their internal processes through machine learning, AI, and robotics. Transforming the data to a digital format through data transformation services helps in processing, monitoring, and scoring data like personal data, security information, etc.
Business functions in credit unions are increasingly using data stores for compliance purposes to gain better insights about their existing members, providing a richer dataset and allowing better targeting of new members.
Data insights and aggregations can help improve regulatory compliance while using fewer resources, creating a scalable approach for credit unions.
By arming your credit union with insights and nimble processes, you'll have the power to leverage data and turn traditional strategies into data-driven results, improving the member experience and assets to grow your business.
Your CRM should simplify work, drive real growth, and deliver a better experience for members and employees alike – ultimately letting your CU focus on what matters most: the people you serve.
Want to learn more? Check out our new website and see how CRMNEXT can help your CU with digital transformation.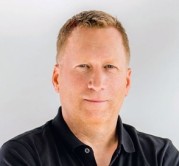 With more than 20 years of experience, Randy has served as VP Engineering on the founding team of Match.com, founder and CMO at Flyreel, CMO at Originate, senior marketing ...
Details