Inclusion, innovation, and the future of CUs with Jordan Beyer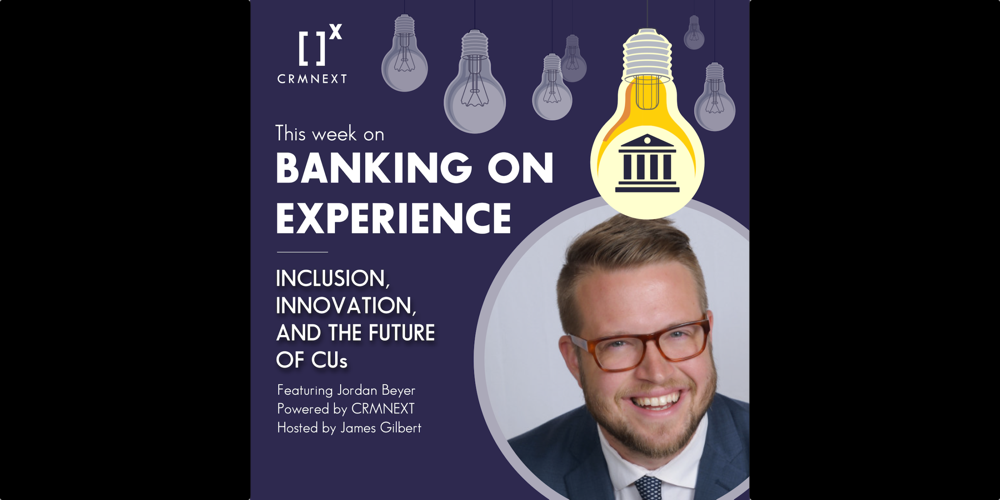 Hear that? Yep, it's 2022 knocking at the door. And, if you're brainstorming how to make this the best year yet for your credit union and its members, we've got some expert advice I think you'll appreciate.
Jordan Beyer, Founder at Organizational Health Solutions, LLC and Grassroots Advocacy Manager for NWCUA is passionate about the CU space and its future.
He sits down with our own Joshua Barclay to discuss how financial inclusion, innovation, tech, and more play a role in helping the credit union movement survive and thrive—this week on CRMNEXT's Banking on Experience.
What's covered?
continue reading »