Jury duty…and turn the car around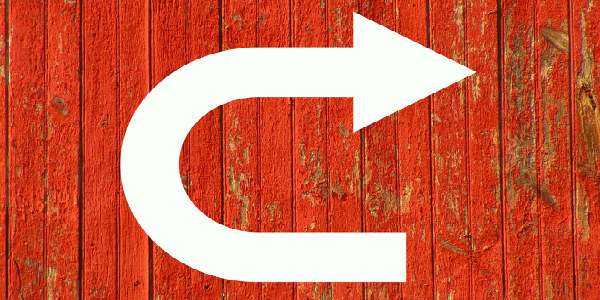 Since I've been in the D.C. area, I've been called for jury duty three separate times.
Ugh.
I know it is practically an American past-time to find ways to escape jury duty.  A good friend of mine laughed when I told her about my most recent "call to service."  She gave me quite a few tips on how to escape jury duty, or if I couldn't, on how to answer questions to avoid serving for a given trial.
It was tempting.  Jury duty in Arlington lasts up to four days.  No smart phones are permitted inside the courthouse.  Work is busy.  I have kids.  I have things to do!  Sound familiar?
But then another friend of mine sent me this post (Building Personal Strength), which discusses small things and how they can affect one's integrity.  He tells the story about a group of friends who grabbed a National Park map as they left a lodge, thinking it was free.  As they drove away, they discovered a $1 price tag on the back of the map.  A discussion started. Do they turn around and pay the dollar?  Do they keep driving?  They did the right thing at the end of the day.  Here's why…
"These are interesting situations. It's only a dollar, or ten dollars, but you feel the need to make it right. Even though probably no one cares about it but you. I bet these pamphlets are taken by mistake all the time. The park probably makes a profit on them anyway. But I think it's important to balance the scales. I think integrity is a two-way street. We do the right thing so we don't hurt other people. We also do it for ourselves. We want to feel that we're the kind of people who do what's right. The truth is, if you cheat someone, even for only a dollar, your brain remembers that you did it. The information you're carrying around subconsciously is that you cheat. This affects how you think about yourself. Your self-esteem. It can be a burden. It's not worth a dollar. Or ten dollars. Or any amount of money."
That blog post was a wonderful reminder. Do the right thing, no matter what.  Even when no one is looking.  The world will be a better place, but you'll be better off as well.  As managers, we often face dilemmas.  Here's a question that I'll make a point to ask myself first.
What's the right thing to do?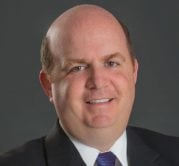 Anthony Demangone is executive vice president and chief operating officer at the National Association of Federal Credit Unions (NAFCU). Demangone oversees day-to-day operations and manages the association's education, membership, ...
Web: https://www.cuinsight.com/partner/nafcu
Details