Learn to lead better into the fintech future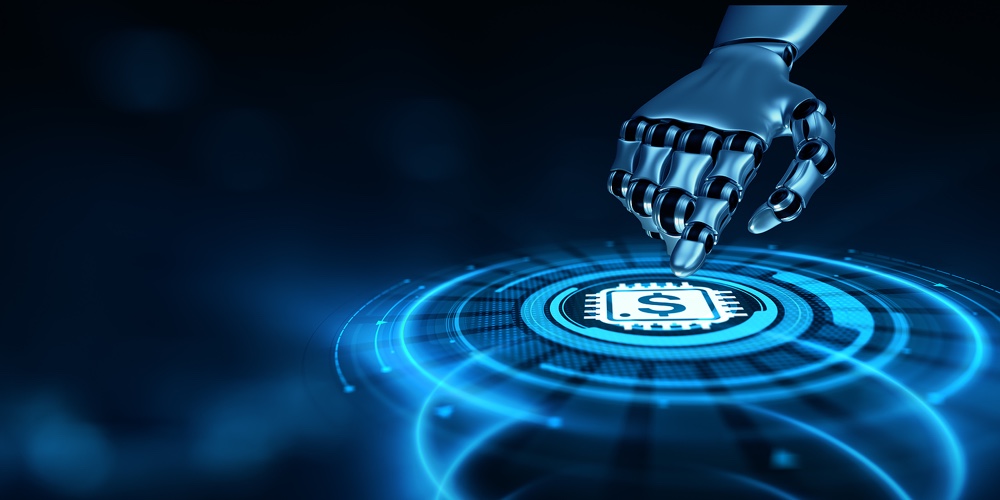 Over the last 20 years, the role of credit union technology leader has done nothing but change.
As I reflected on how tech leadership has evolved over the past two decades, I looked at the series of "CIO Curriculum" articles published by our friends at CUESolutions provider Cornerstone Advisors.
Back in 2002, the top skills the Cornerstone consultants suggested CU leaders learn more about included sales training, strategic planning, contract negotiation and project management. In 2004, they recommended studying Check 21, "middleware" and cost accounting; in 2008, Bank Secrecy Act compliance and payments; and in 2009, data warehouses, imaging and software as a service.
This year, Cornerstone wrote more broadly about why attracting and retaining talented technology leaders is not enough. Credit unions also must help them do continuous learning about such key topics as payments, commercial credit, digital marketing and analytics.
Based on CUES' research into the marketplace, I'd add "fintech" to the list of key topics that CEOs and top executives need to keep learning about.
Fintech companies are disrupting traditional financial institutions like credit unions by simplifying the delivery of specific financial transactions, making these offerings more accessible, more affordable and, in the case of blockchain, highly secure.
Our research also suggests that fintech is no fad. Global investment in these companies has skyrocketed from $12 billion in 2015 to $131 billion in 2021. Credit unions can't just keep going with the status quo and hope these nimble market players will go away.
Keeping members' trust—and business—means not only having good strategies for tracking what fintech companies are doing but also knowing how to respond to them. Should your credit union acquire them? Invest in them? Partner with them? And how should you make the call?
The good news is you don't have to figure this out alone. CUES' new CEO Institute: FinTech is designed to help leaders like you learn the key skills for evaluating fintech trends and impacts—and making the right calls about how to respond. The program will be offered for the first time in spring 2023 in partnership with Cornell SC Johnson College of Business and eCornell. I hope to see you there.
Since joining CUES in March 2013, John Pembroke has played a leadership role in developing and launching a new direction in CUES' strategy, branding and culture. Under his guidance, CUES ...
Web: www.cues.org
Details