No more pop psychology – professionals need coaches!
Amateurs do not!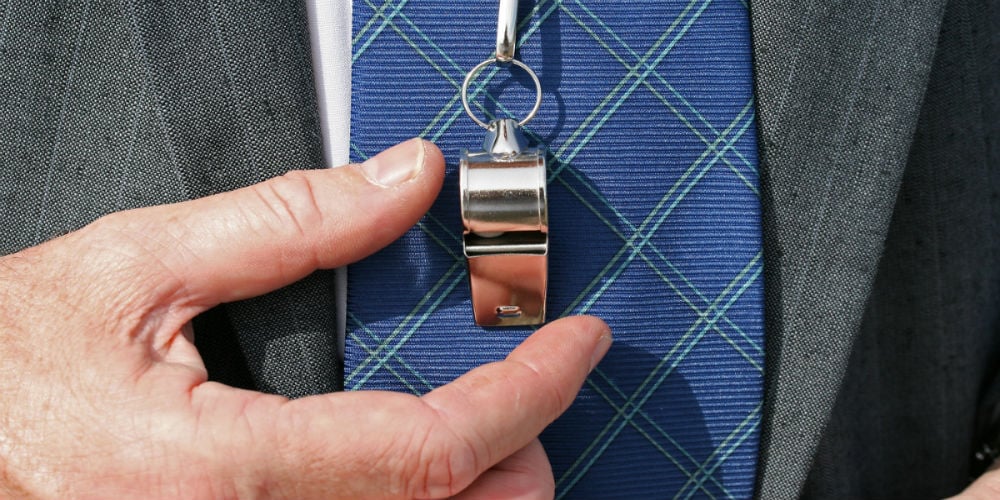 Professional coaching is a relatively new profession in the United States and in many other countries. The profession fulfills a need for fresh perspectives, enhanced decision making, progressive interpersonal effectiveness, increased emotional intelligence, and leadership presence. Clients who work with a professional coach can expect appreciable improvement in productivity, collaboration, communication, and attainment of relevant goals.
There are many reasons to use an external professional coach, including to improve:
CEO readiness
Board chair leadership
CEO effectiveness
Executive and management leadership
Goal productivity
Work performance
Work relationships
Business management
Time management
Life/work choices
Team effectiveness
Cross-functional collaboration
Ease of strategic initiative implementation
Self-efficacy, self-confidence
Organizational learning
Interpersonal relationships
Professional Coaching vs. Pop Psychology and Therapy
An important distinction of professional coaching is that it is nonclinical and nonlinear. Therapy focuses on historical issues and episodes that may still need healing. Professional coaching, on the other hand, happens when a certified coach partners with clients in thought-provoking and creative processes that serve as catalysts to facilitate experiential learning that results in relevant future-oriented capacities and abilities. The coach–client relationship is collaborative and egalitarian, focusing on constructing solutions, goal attainment processes, and new practices.
Another important distinction of professional coaching is the difference between evidenced-based coaching and the "pop psychology" of the personal development genre. Evidence-based research translates data into positive outcomes using the best current knowledge integrated with practitioner expertise in making decisions on how to deliver coaching to clients as well as in designing and teaching in-house leadership development programs.
Many certified coaches invest the equivalent of a master's degree or PhD to learn the human development theory applied in coaching. In fact, many coaches already have a masters' degree and several years of professional experience in a senior leadership role before certification. The advantage here is that they have a long track record of success before printing a business card for coaching.
This level of in-depth expertise, education, and experience is necessary because the aim of executive and professional coaching is sustained cognitive, emotional, and behavioral changes. These sustained changes facilitate goal attainment, performance enhancement, and an overall increased capacity for sense of self.
Internal vs. External Coaching
Some organizations have internal organization coaches; others require all leaders to be coaches. As a result, the blur between mentors and coaches can become ambiguous. Often, managers who coach do so as part of their functional role; this is distinguished from developing the human potential in creating success. Complex organizations with intricate change merit hiring an in-house coach to facilitate improved cross-functional relationships. The internal coach needs to be exemplary in building and maintaining the trust and confidence of a multitude of diverse constituents. You can ease into a full-time person by contracting with a coach for three to five days or more per month.
External coaches may or may not need domain-specific expertise. Highly professional coaches can coach in any domain. However, we find our specific expertise in finance and health care at DDJ Myers helps facilitate success with clients and supports them in strategic goal setting and implementation.
Certified or Not?!?
Professionals entering retirement or looking for something different to earn income might hang a sign or print a business card with the title Coach. Former executives are used to leading from in front and often do not have the theoretical human development knowledge a coach certification process offers. Telling someone what to do has a vastly different outcome than facilitating a sustainable, and often transformative, learning experience.
I strongly recommend the International Coaching Federation (ICF) has acknowledged your selected coach. All you have to do is ask: "Are you ICF certified? What level?" ICF acknowledges coaches who have been certified by approved, credentialed institutes or universities. The standard for our team of ten coaches is one to three ICF-credentialed certifications, and 80% of our team has at least two certifications with ICF approval.
What to Do?
If you are a manger or executive with career aspirations and want to enhance your leadership presence and emotional intelligence, pick up the phone and talk with a coach. Our clients tell us their emotional intelligence scores go up by 20 points within 6 months of rigorous coaching; their performance reviews are more positive; and they feel more fulfilled and on purpose at work.
So, give us a call (800) 574-8877 to explore the possibilities. We are happy to recommend a coach near you!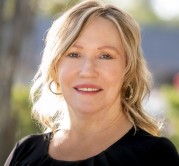 Deedee Myers is founder and CEO of DDJ Myers, Ltd. and co-founder of the Advancing Leadership Institute. For the past 20 years, she has been passionate about establishing and developing ...
Web: www.ddjmyers.com
Details