Opportunity for traditional financial institutions post FTX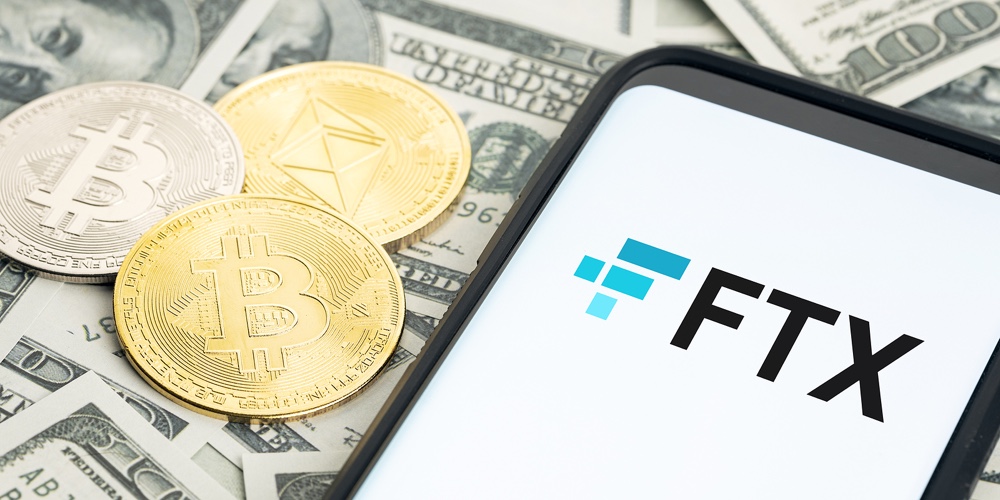 During the last two weeks, the collapse of FTX Intl (Bahamas-based exchange) set in motion yet another crisis in the crypto industry. It was only earlier this year, when much of the crypto industry faced tailwinds, that FTX and Sam Bankman-Friend (CEO) emerged as strong alternatives to the volatile market, garnering wide scale investments and praise. In just one week, following a series of public information that came to light about the founder's practices and the mismanagement of user funds, FTX has collapsed and filed for bankruptcy.
How did we get here? At the core of the collapse was a lack of capital controls, poor internal and risk management controls, and likely fraud. The fallout has sent shockwaves through the industry and undermined trust and credibility across the crypto ecosystem. The impact is still incalculable as the downstream effects, including impacted subsidiaries are not fully understood yet. 
While this crisis represents a major step back for newcomers into the space, it opens an opportunity for traditional financial institutions to establish trust in digital assets.
Why?
For mass adoption to occur, we need more trusted on-ramps to digital assets. Traditional financial institutions like credit unions are built on decades of trust. They are US regulated and insured by NCUA (at least federally chartered CUs), audited and are required to submit reports on quarterly basis.
Additionally, unlike Crypto Exchanges, who make their margins through speculatory markets, credit unions are also not incentivized to encourage speculation. Core to their mission is democratizing access to financial products.
Why self-custody and DeFi matter even more
A common assumption is that self-custodial and DeFi alternatives will replace traditional financial institutions.
On the contrary, traditional FIs can extend the benefits of crypto by interfacing with non-custodial wallets and DeFi platforms. As a result, helping them compete with neobanks and capturing a new generation of retail consumers to whom DeFi, NFTs or self-custody will be the norm.
De-Fi platforms are non-proprietary. They are open and easy to build upon. Traditional FIs can interface with DeFi protocols and offer innovative products to underserved and untapped markets (for instance, better fees than existing payment rails, deep liquidity, 24/7 access to investing and asset ownership).
As crypto companies imploded in 2022, DeFi protocols like Aave and Compound continue to operate as designed and with trust. While FTX concealed their loans to Alameda and their insolvency, it is practically impossible to conceal such practices on a transparent and open system that is open-sourced and reviewed by the larger community.
In an open financial system, transactions are transparent. Information is public and easily legible. You can follow the money and identify any questionable transactions, potential fraud or malfeasance in real-time.
In addition, while a centralized exchange can limit crypto withdrawals, it would be impossible for a DeFi protocol to prevent users from withdrawing as FTX did when the exchange was collapsing.
This is not to say that the current state of DeFi is risk-free. Smart contract risks, high gas fees, lack of deep liquidity in some protocols still pose challenges. We are still early and these downsides will be mitigated with time.
Credit unions can take advantage of this opportunity
Traditional regulated institutions with decades of trust are well positioned to bring digital assets to the masses. Right now, it feels like new crypto exchanges are the main means of exposure, and after FTX, we're seeing the consequences of these companies being unregulated or lacking robust internal processes. 
Now is a great time to partner with trusted custodial and non-custodial providers to capture the next wave of retail consumers and gain an edge against challenger banks.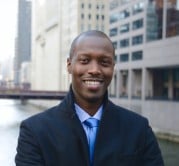 Paulin is the founder of Avenir, which builds technology that lets credit unions and banks offer crypto services to their members and customers. Paulin previously worked at Meta and brings ...
Web: https://avenirapp.co
Details