Reddit co-founder calls GameStop frenzy a 'bottom-up revolution,' shifting power to small investors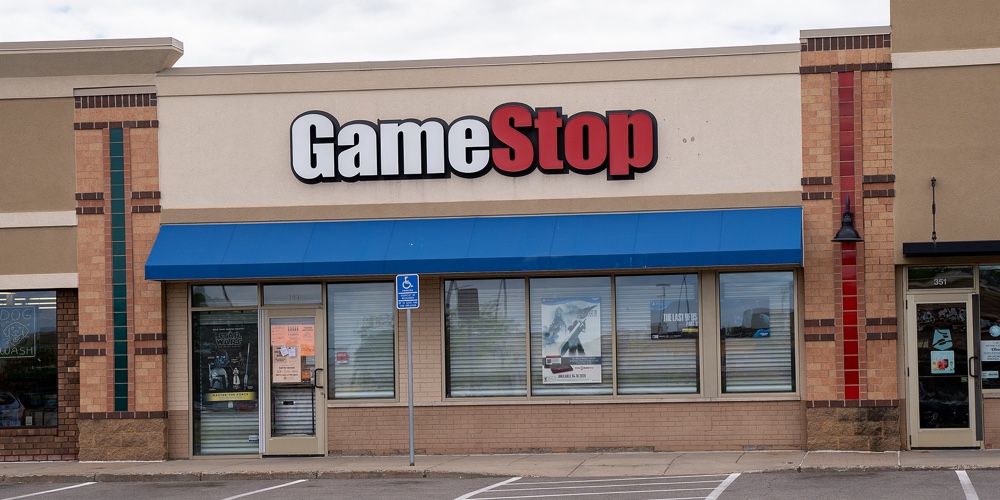 Reddit's Alexis Ohanian said Thursday that the GameStop stock-trading frenzy, originating in large part on the online platform he helped create, is a turning point in the U.S. investing landscape.
"I do think this is a seminal moment. I don't think we go back to a world before this because these communities, they're a byproduct of the connected internet," Ohanian said in a "Squawk Box" interview. "Whether it's one platform or another, this is the new normal."
Ohanian said the GameStop short squeeze, which has fueled the video game retailer's stock up nearly 2,000% this month alone, shows the disruptive nature of the internet.
"We've watched the internet now, over the last 10, 15 years thanks to the rise of social media and all this infrastructure, bring a bottom-up revolution to so many industries," said Ohanian, who co-founded Reddit in 2005 alongside current CEO Steve Huffman. "We've seen this across media, we've seen this across so many sectors, and now it's happening to finance."
continue reading »