Six tips for better email marketing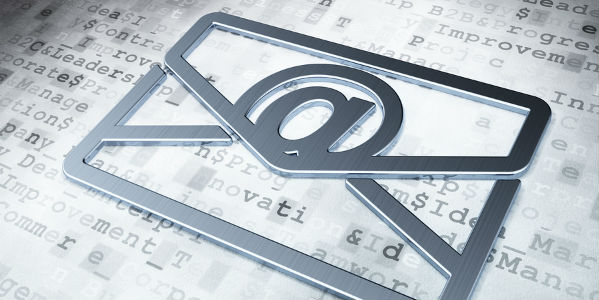 Though phishing scams and spam sometimes give it a bad rap, email marketing is still one of the most viable, effective, and inexpensive tools in the marketing mix, especially for credit unions. However, many credit unions could benefit from a fresh, new perspective on their email marketing. All digital marketing, including email, is fluid and constantly evolving. What worked well a year ago might not cut it today.
With this in mind, we offer a few suggestions for improving your email marketing efforts:
Subject Line Etiquette. What you put in your subject line is crucial, as it determines whether or not your email message will make it through your recipients' spam filters. Popular email providers such as Constant Contact and MailChimp provide "spam check" options for each email you create to help you get it right before sending. If you don't have that option, avoid these mistakes:

Excessive use of exclamation points!!!!
USING ALL CAPS
Dramatic phrases like "Once in a lifetime opportunity" and "Act now"

Focus, Focus, Focus. The modern consumer is not going to give you more than a few seconds of his or her time before they move on. This means that you have to concentrate on making your email blasts concise and quick to read. Ideally, an email blast should focus on one thing – a great loan rate, a new product, a special event, etc.
Incorporate Graphics and Imagery. Nothing makes a reader zone out faster than a big block of text. Use graphics to highlight your overall point and create visual interest. (However, don't overload the page with too many images. And be sure to keep your image file sizes small for faster loading.)
Clear Call to Action. Now that you have consumers' attention with a focused message, don't lose them because you failed to include a clear call to action. Be bold in telling your readers what you expect them to do next. Apply now! Call this number. Like us on Facebook.
Optimize for Mobile. Every day, the number of people who prefer to view web content on a mobile device, rather than a desktop, grows. It is therefore critical that your emails load correctly for mobile devices. Nobody is going to take the time to zoom in or out to read everything you have to say.
Keep Your Mailing List Up-to-Date. Don't waste your time and money emailing to defunct addresses. Make it a company-wide initiative to collect new emails and keep your list current.
By sticking to these tips, your financial institution stands a much better chance of reaching/engaging people and getting a great return for your marketing dollar.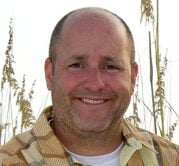 Jeff has extensive experience in branding, art direction and graphic design, having served employers and clients in a creative capacity for more than twenty-five years. After graduating from the University ...
Web: www.loudthought.biz
Details