The Climb and the hangover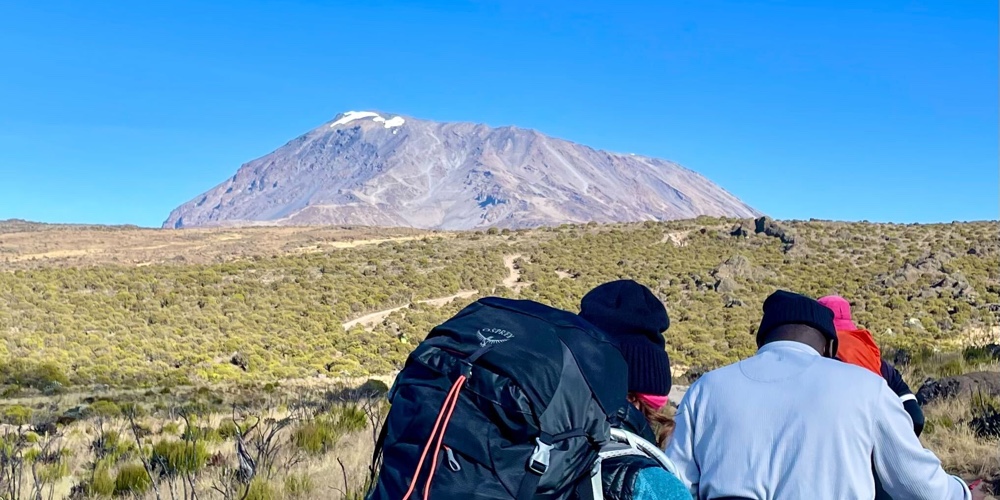 As I reflect on the past few months since summiting Mount Kilimanjaro with the Climb Africa team, I can't help but realize that I have been climbing another mountain in my personal life – the scale of my weight. This realization got me thinking about the importance of motivation, being intentional, and prepared for the opportunities that life presents us with.
For almost a year, I had a constant motivation to make sure that I was both physically and mentally prepared for the climb. But as soon as we reached the summit (19,341 feet), I lost that drive. It made me realize that it's important to be intentional in our actions and not just rely on external motivation.
This realization also made me think about our experience at CUInsight. A few years ago, when we decided to hire our first CEO, there was a lot of work to be done. At the time, we didn't feel like we were positioned to take advantage of all the opportunities that were presented to us. But with Lauren's intentional plan to grow the company, implement processes, and put the right people in place, we have built a solid foundation for the future. Before she arrived, we had let ourselves go a bit and struggled to execute as effectively as we had in the past.
In my personal life, my goal has been to maintain a level of health and fitness, so that I can say yes to the next experience, whether that's hiking the Dolomites or the Appalachian Trail, or just climbing a lot of steps to the next monument. And at CUInsight, after being intentional for the past three years, we are now fit and ready for whatever opportunity comes next.
So my question for you is, in your personal and professional life, at your credit union, are you being intentional so that you can take advantage of opportunities? We may not always have a Mount Kilimanjaro on our calendar, but that doesn't mean the next experience or opportunity isn't just around the corner.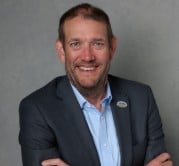 Randall Smith is the co-founder of CUInsight.com, the host of The CUInsight Experience podcast, and a bit of a wanderlust. As one of the co-founders of CUInsight.com he ...
Web: www.CUInsight.com
Details