The season of new beginnings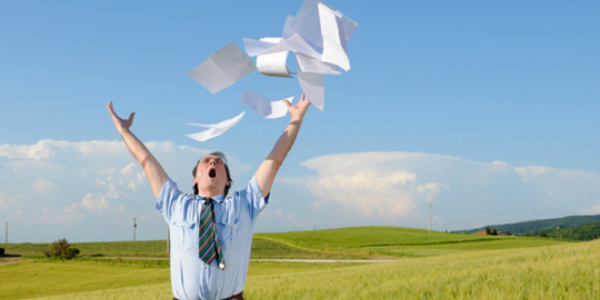 It has been said that spring is the season for rebirth, renewal and regrowth, It's also the time of year for cleaning out your closets and preparing for summer. I think it's also the ideal time for your credit union to look internally for potential process improvements to ensure you are evolving to support future growth and sustainability.
Embrace the technologies your members deserve
We all know today's credit unions face numerous challenges. Regulations are tightening and consumer expectations are driving the adoption of mobile and e-signature technologies. To evolve and persevere, credit unions must expand and enhance member relationships while continually increasing operational efficiencies and meeting regulatory requirements.
With all the choices consumers have these days – you need to make sure you're offering members the best service you can. The more you do for your members on a timely basis, the better. A great way to do that is to give employees the ability to find what they're looking for with a few mouse-clicks, instead of searching through file cabinets, folders or files on a shared drive.
Ditch the paper
Utilizing a document management or enterprise content management (ECM) solution to reduce your credit union's dependency on manual and paper-based processes gives you the ability to focus on what's important – your members and the community.
Electronically storing and organizing your information in an ECM solution also guarantees consistent and timely management and disposition of documents. This facilitates easier audits, ensures compliance with internal and external standards and prevents costly legal battles or bad press.
For credit unions that embrace process improvements, like electronically storing all the paper that comes in the door every day from all over the credit union in one central location, achieving member satisfaction becomes much, much easier.
After all, what your employees are looking for is member information, often while a member is right in front of them or on the phone waiting for an answer. Your members deserve resolution and information quickly and accurately. They deserve it with every single transaction; all year long.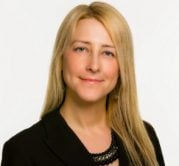 Michelle Shapiro has more than a 15 years of experience in the banking industry to her role as Financial Services Industry Expert at Hyland Software. Her mission is to share ...
Web: www.onbase.com
Details