Unite for Good is Going Global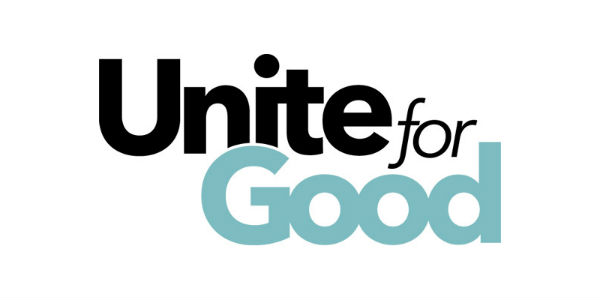 Every year, credit unions around the globe celebrate International Credit Union Day®, an annual event celebrating credit unions' mission and ability to improve the lives of individuals, families, communities and countries around the world. On October 17, credit unions will rally behind the message, "Credit Unions Unite for Good™".
The 'Unite for Good' campaign came to life as credit union leaders recognized the credit union movement's need for a system-wide strategic vision to face the challenges of the future. After all, most credit unions already uphold individual vision statements. But the movement, as a whole, has never shared such a vision to unite our collective efforts.
After consulting with credit union professionals, as well as members and non-members, our thoughts began to coalesce around a vision for moving forward:
Americans choose credit unions as their best financial partner.
Not coincidentally, our vision parallels the development of contemporary consumer ideology. With growing consumer support for locally grown food, fuel-efficient cars and small business Saturdays, comes an ideal time to showcase the values-based business model credit unions have embraced since their creation.
In order to achieve the vision of Americans choosing credit unions as their best financial partner, Credit Union National Association (CUNA), state leagues and credit unions launched the 'Unite for Good' initiative to unify credit unions, guide their actions and support the movement's shared goals.
The 'Unite for Good' campaign identifies three high-impact goals for credit unions to pursue:
Removing Barriers: Working to remove those obstacles in statute and regulation that prevent credit unions from better serving their current and potential members;
Creating Awareness: Working to expand credit unions' outreach efforts, as well as their image in individual communities and across the nation;
Fostering Service Excellence: Challenging credit unions to offer excellent service to their members and communities across all platforms.
This initiative is rooted in the understanding that we are stronger together than we were apart. By working together and supporting one another in reaching these goals, we will be one step closer to accomplishing our new shared vision.
Although the 'Unite for Good' campaign was conceived with U.S. credit unions in mind, the idea behind it has been heard and embraced worldwide. Credit unions around the globe share the same values of collaboration, cooperation, focus on member needs, emphasis on communities and dedication to financial well-being, which is why 'Unite for Good' is reaching beyond the United States for this year's International Credit Union Day.
Visit our web page to join credit unions around the world for a day of celebrating our shared cooperative spirit.
For more information about participating in International Credit Union Day and to rally behind the message of "Credit Unions Unite for Good," visit cuna.org/icuday.
To get more involved with the 'Unite for Good' campaign, visit uniteforgood.org. There, you will find toolkits for removing barriers, creating awareness and fostering service excellence, as well as a place to share stories on how your credit union is uniting for good.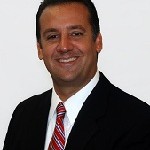 Paul Gentile is President and CEO Cooperative Credit Union Association. The Cooperative Credit Union Association represents the credit unions in Massachusetts, New Hampshire and Rhode Island. The credit unions of ...
Web: ccuassociation.org
Details