Vote for the credit union movement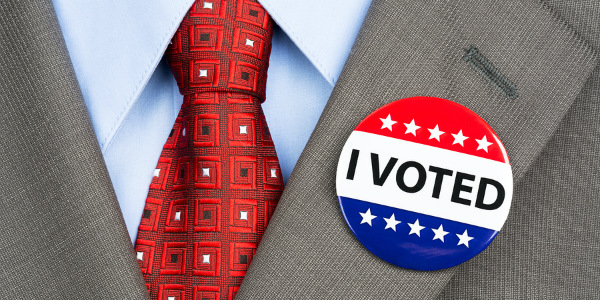 Earlier this year, heading into the CUNA Government Affairs Conference I urged members of the credit union movement to take up the mantle as responsible voters and push their representatives to act in a responsible and productive manner; not just on credit union issues but on matters affecting our entire nation. As the year has progressed and the gridlock here in Washington continues, I look to the upcoming November elections as an opportunity.
Despite this extended period of seemingly complete ineffectiveness in Washington, I still maintain faith that we, as the voting public, can send representatives to Washington who can get things done. While I would concede that perhaps a fully functional legislative system may continue to be out of reach, there is always opportunity for advancement of credit union initiatives.If anything can generate a bit of bipartisanship, it is legislative action that would ultimately benefit the 100 million credit union members and their small business throughout the country.
Politically speaking, this is an extremely important year to vote for and support the movement. Engage closely with your trade associations and take their recommendations to heart when it comes to candidates that will be supportive of credit unions in the next Congress. There is a good chance that we will see very slim margins of control in our legislative bodies. Certainly this could be the case in the Senate where the numbers add up to a possible fifty fifty split, or even perhaps to a slim Republican majority that would increase the stalemate the between Capitol Hill and the White House.
Credit union initiatives have the ability to move even in a divided legislature because they are often positive and helpful to so many Americans. This benefit is also very often at little to no cost from a tax standpoint. The key is to have enough supporters and champions in place to see these initiatives through not just the political process, but also the procedural constraints faced in our national legislature. The 2014 elections are a particularly important time to build relationships and make friends. Again, this is an opportunity to follow the lead of our advocacy groups here in Washington so that we can guide our representatives and provide them with viable and workable solutions that will get our legislation across the finish line.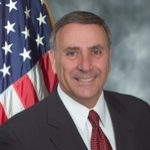 Dan Mica, former head of the Credit Union National Association (CUNA), established The DMA Group as a means to combine a myriad of experience into a one-stop consultancy. Elected in ...
Web: www.dmagroupdc.com
Details