When best practices are worst practices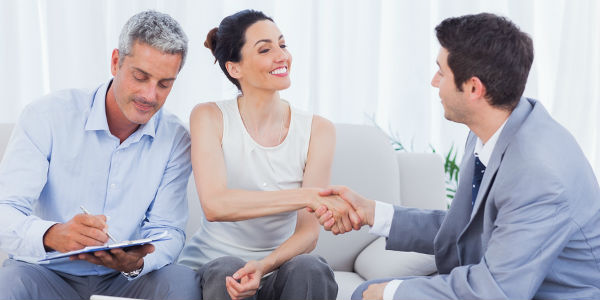 I think best practices are often useless. I think benchmarking is really stupid. Actually, I think they're both really stupid and useless … if they are done improperly. Many companies examine alleged best practices in an attempt to simply replicate the exact same processes and practices within their organization – even though the practices might be from a completely different industry and have little or nothing to do with how the other companies actually do business.
On the other hand, I think it's absolutely brilliant to study best practices and then determine specifically what ideas you can adapt, change, modify and then apply to get seriously positive results in your organization. I also think looking at best practices from other industries is essential because it gives you access to something called "the adjacent new." That's when you take a brand-new idea you have never seen before, introduce it to an idea you're already familiar with – and hope the two of them get along and eventually have offspring: a brilliant new idea that did not exist before. That's originality born out of creativity – that's where strategic insight comes from.
In anticipation of seeing many of you at NAFCU's CEOs and Senior Executives Conference in Key West, Fla., this April, I sent out a survey to ask what prospective attendees would like me to cover during my session. The answer came back loud and clear: a "master class" on best practices. I'm going to assume you all would rather hear about the useful best practices than the stupid ones …
So here's my plan: I'm going to show you some of the newest ideas on strategy, innovation, competitive differentiation, member service, employee engagement and more. I am also going to reiterate some of the key fundamental ideas that have been around for decades and are still absolutely critical in running a successful organization. Then I'm going to challenge you to look at all of these ideas from multiple angles and figure out how to change them so they will work well for you and your credit union.
Lastly, I'm going to do everything I can to encourage conference attendees to do much more networking than they typically do. That's a lesson I'd like credit union executives to remember whether they're at conferences or anywhere else. It is the single most important thing I've ever learned in my life: You become what you focus on, and you become similar to the people you surround yourself with. One of the keys to success is creating a huge network of bright, sharp, smart and talented people who are interested in your success – then go to them often and ask for help. There is no better place for a credit union executive to build a powerful and helpful network than at a conference like this, and I'm going to give folks lots of thought-provoking and challenging ideas to discuss and explore together.
So if you have not yet made plans to join us in Key West, I strongly encourage you to do so – it's going to be a wonderful event, with lots of great information and ideas and plenty of very talented and friendly people to connect with. I look forward to seeing you in April!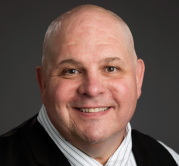 John Spence is widely regarded as one of the top executive coaches and business experts in the world. Over the past 15 years John has helped several credit unions to ...
Web: johnspence.com
Details