10 warning signs your financial services brand is becoming extinct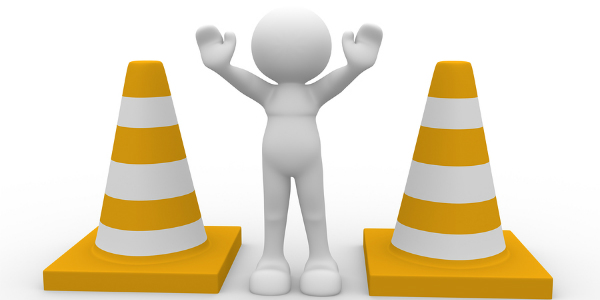 Wondering if it's time to take the pulse of your organization's brand to see if its moving you forward? How about a simple stress test to check your brand's vital signs?
If the red flags below look familiar, it may be time to take a more serious look at the state of your brand program. While one or two warning signs aren't fatal, they should serve as a check engine light, one that's coming on to alert you that something could be amiss. It just might be time to call in reinforcements to get you moving forward again.
Ready? Here goes:
The CEO still thinks your logo and name is your brand.
Your website isn't responsively designed for mobile and tablet users.
Branches have traditional teller lines and seem caught in an 80's time warp.
Your organization's name has an exclusive element (word) in it that is affecting your growth.
You're still regularly advertising low rates.
Marketing messages talk at consumers instead of with them.
You haven't updated your blog, posted to your Facebook page or tweeted in weeks or months.
Marketing messages and "rules" are taped to the walls, counters and windows of your branches.
You are still printing 4" X 9" product brochures
 You don't have a mobile banking app. Or if you have one, it doesn't have remote deposit capture or P2P transfers.
How many warning signs does your brand have? Don't view this as an exclusive list—there could be another 10–20 signs that your brand is less than attractive to new consumers.
Besides your external brand, what about your internal brand culture? Does every member of your staff recall your unique brand promise and live it out in daily actions to deliver consistent, rich brand experiences?
The bottom line is this: you have to compete for brand relevancy in your markets. Is your check engine light on? If so, its time to reposition your brand for growth, because like it or not, you're about to enter one of the most competitive and technology focused markets in history. Time to get working on viable solutions!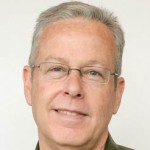 John Mathes is the Director of Brand Strategy at Weber Marketing Group, a strategic branding and marketing consulting agency focused on the financial industries. He's honed 30 years of ...
Web: www.webermarketing.com
Details