3 tools for busy credit union marketers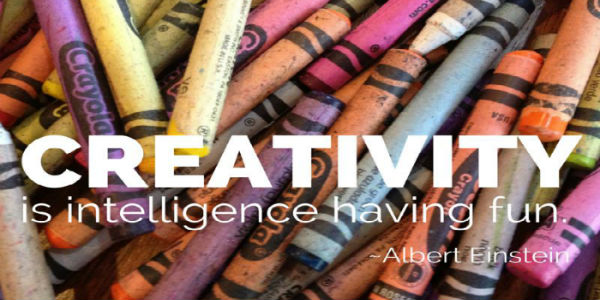 I'm always on the lookout for useful tools. As a department of one, I'm short on time, but have plenty to do. Here are three of my favorite tools:
Canva: For designing simple graphics.
I am not trained as a graphic designer, so I don't know all the tricks of the trade. I don't use Canva all the time, because it does have limitations. I use it for quick social media graphics, flyers or simple invitations. Upload your own photo or choose from free backgrounds, photos and tons of graphical elements. Here's a quick graphic I did with one of my photos.
Wordmark.it: For finding the ideal typeface.
Don't let anyone tell you fonts aren't important. A great typeface is what holds your marketing materials together. Wordmark.it allows you to see how a word looks in all the fonts that are installed on your computer. See them on a white background, black background, all lowercase or all caps. This is a great way to find a new font, or isolate a word that you want to stand out in your materials. Here's one I did using "credit union."

Feed.ly: For catching up on the latest news.
Anyone remember iGoogle? I was annoyed when Google discontinued support of that feature. I housed all my RSS feeds on iGoogle. Reluctantly, I moved over to Feed.ly, which works just fine, and offers different layouts for a variety of experiences. Feed.ly is a news aggregate that allows you to quickly glance at all the news important to you.
And these tools are all free…what are some your favorite tools or websites?
Susan is the Communications Director for the Heartland Credit Union Association, the trade association for credit unions in Kansas and Missouri. She has been a part of the marketing and ...
Web: HeartlandCUA.org
Details