4 ways to keep up with member expectations in retail banking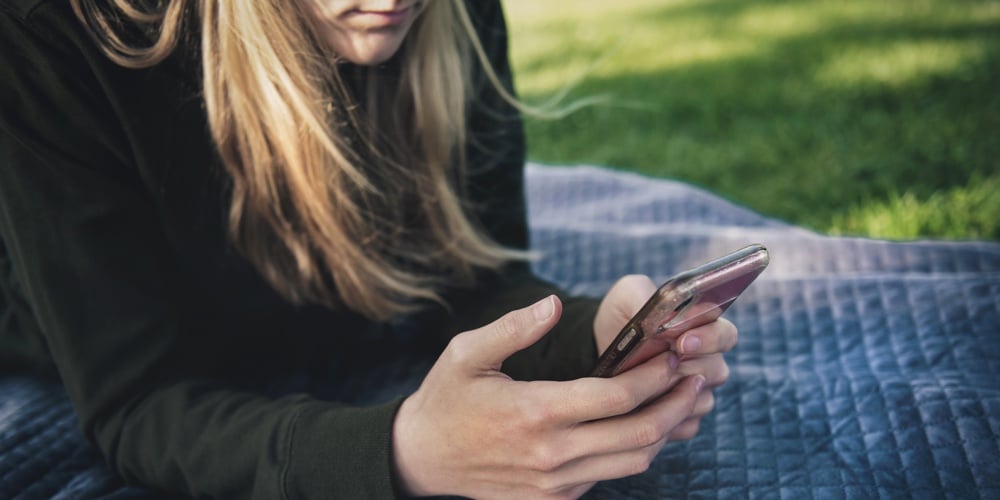 Trends in retail banking have shifted in the last few years, but digital transformation and increasing digital customer demands are making strides to change the industry forever. In our experience economy, consumers expect more than real-time communication and information at their fingertips. Consumers expect every interaction to feel like an experience. When it comes to finding, acquiring, and even retaining credit union members, there are four key digital transformation trends that are shaping the retail banking landscape. 
Online search is still critical to find new members
For most members, the start of their retail banking journey starts with a Google search.  And "bank near me" searches have increased by 60% in the past two years, with most searches originating from a smartphone. Even beyond finding a bank, consumers are searching for local solutions in great numbers—Google searches for "a specific business type + local" increased 80% year-over-year in 2020. And after a search? On average, banking consumers spend $3,432. It pays to be found online!
To keep pace with this trend, it's critical that you follow a few key steps:
Claim and maintain your Google My Business listing with up-to-date hours, phone number, photos, and website 
Maintain a consistent flow of new reviews for your credit union, boosting your average star rating and in turn, increasing your search result ranking
Members want 1:1 communication with businesses
Beyond a name and a welcome on your credit union homepage or member login, consumers want to know that you really know them. Personalized offers and communication options on preferred platforms help, but they don't close the loop on this growing expectation. Customers want 1:1, real-time conversations. In fact, 53% of consumers are more likely to do business with you if they can message you directly. And more than 50% of consumers agree that business messaging is the modern way to communicate. 
To stay ahead of this trend and meet new member demands, check out these tips:
Offer a web chat option on your website so new and existing members can instantly connect with a customer service rep 
Make it easy to contact you in today's digital, mobile age—convert your landline to a textable number so new members can text you directly from search results
Conversations on the go are the new baseline
There isn't a more on-the-go conversation solution than texting. And consumers know it—9 out of 10 say they want to communicate with a business via text. Text messaging is so common, at least 97% of consumers send or receive at least one text per day already. And compared to an email open rate of 20%, over 80% of consumers open every text they receive, every day—usually within a few minutes. 
To meet the new digital transformation baseline for member conversations, follow these key suggestions: 
Convert web chat conversations to text so members can continue their conversations on-the-go, instead of staying tied to their laptop or desktop computer
Connect all of your communication platforms into one inbox, giving complete context to the customer service rep responding to each member
Members want a seamless physical-to-digital experience 
While digital experiences are on the rise, with texting and web chat and other website capabilities critical to maintain growth and meet member demands, the physical, in-person experience is still important. Especially as members transition from one space to another—online to offline. Members still value face-to-face interactions for big decisions, like loans or mortgages. And for banks and credit unions, a human touch can impact sales in a big way, increasing conversion by 30% when a response was relayed by a human vs. a completely digital customer journey. 
To provide a seamless physical-to-digital experience for your members, remember to: 
Offer video calls or online consultations for members that can't meet in person or prefer an online experience 
Send important documents, forms, and/or other paperwork directly to members before or during their in-person appointments
Member behaviors are shifting and the experience economy is requiring more from businesses in every industry. For retail banking, that means showing up at every stage of the member journey—from online search to seamless, omnichannel interactions. Assess your member journey to stay ahead of the curve and keep up with member expectations.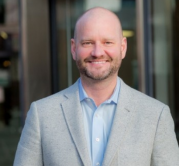 Jamie leads the Financial Services team and go-to market strategy at Podium. With over twenty years of leadership experience for several high-growth technology companies such as Salesforce, AWS, and Orange, ...
Web: https://www.podium.com
Details